3 New Custom Workflow Tools
I've been quite busy since my last Custom Workshop Insight! As you can see in the featured image above, in my actual workshop I've been rebuilding the brake system on my classic Buick. To get the job done – I actually had to design and 3D print a custom socket to change out an odd-ball shaped sensor.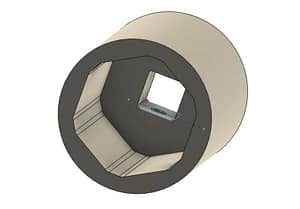 I've also been hard at work in the color suite coming up with some great new ways to expand DaVinci Resolve's capabilities! In this installment – I share with you 3 new tools I've built:
A python script to batch render all the timelines in a bin
A standalone python script that runs in the background and regularly exports a DRP of your current project to a specified path
A Fusion template for 3D camera-based motion control moves on still images
To be clear: This Insight isn't about writing Python scripts, rather, I'm sharing with you two scripts that are functional and that I built to speed up my common tasks.
Mixing Light Premium members can download these scripts below, in the Additional Downloads section.
Python Changes
In addition to giving you the scripts, in this Insight, you learn about changes in the way Python works in DaVinci Resolve as Python 2 becomes end-of-life. In sum, Resolve now defaults to Python 3.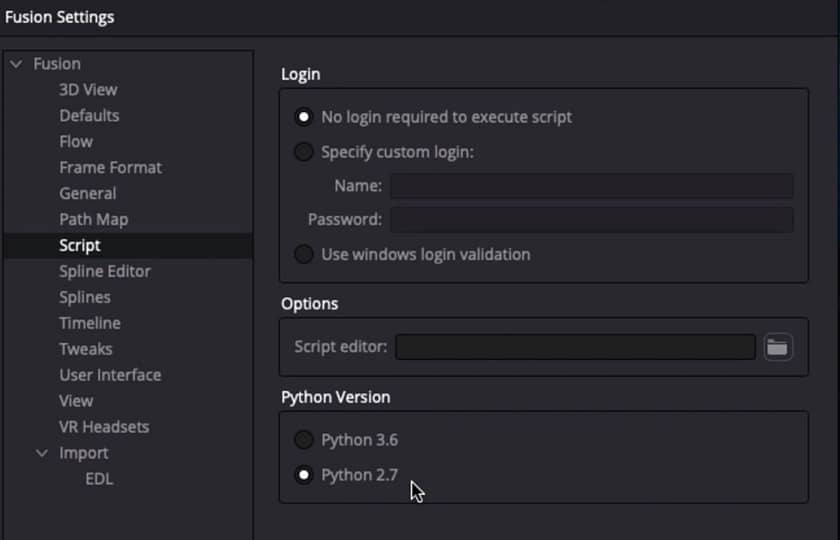 My scripts haven't been updated for Python 3, yet (I'll upload them once they are!) – so if you are on Resolve 17 (or later, presumably), you will need to set a preference to tell Resolve to use Python 2.7. In this Insight, you also learn how to allow external Python scripts to 'talk' to Resolve.
Are you new to Python or Fusion templates?
If you haven't used Python scripts in Resolve yet, don't worry! I've already done an earlier Insight walking you through the process to get set up.
Along the same lines, if you've never installed and used a Fusion effect template – Jamie Dickinson has an excellent Insight explaining how to do it.
If either Python scripts or Fusion templates are new to you, I highly recommend catching up with those Insights before this one.
Help Me Solve Your Workflow Problems
If you can't tell, I love building custom tools and automation to make workflows run smoother! If you have an idea for the next Custom Workshop installment, leave it in the comments below! You never know, I may take you up on the challenge and share it with the whole community.
-Joey
Member Login
Are you using our app? For the best experience, please login using the app's launch screen
---