Insights: Color Grading Tutorial Library
ah-HA! Color Grading Tutorials. Delivered Weekly.
Start your learning now, with the Internet's most extensive library of color grading tutorials. The Library keeps growing because you keep growing. Start building your skill (and billing for it).
Take a Tour View Membership Options
---
Insights. 

The Library.
The Insights Grading Library is our core Membership experience. Insights is filled with quick text and video articles getting you from How-To to When & Why.
Stop Feeling Untalented. 
Isn't software training everywhere? Except training that creates moments of sudden clarity? Training that makes
you go: Ah-HA! and helps you become (and feel) more talented. Isn't THAT what you're really after?
The Insights Library.
Insights are single-thought tips geared to making color grading easy for you. They're both video and text. Which one of our Insights will be one of your Ah-HA! moments?
Find out.
For

Busy

Professionals.
The Insights Color Grading Library is designed for quick moments of learning.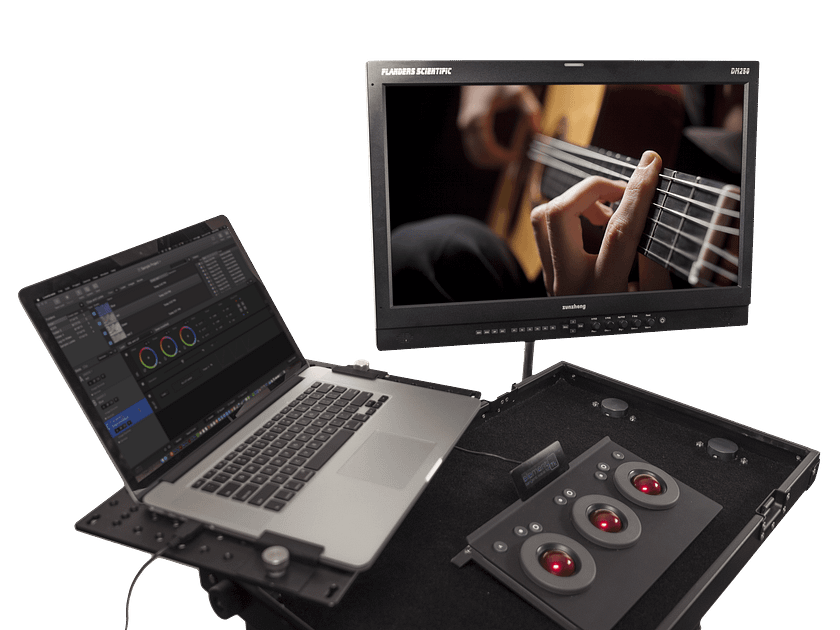 Ah-HA! Moments. They're Bite-Sized.
What's an Ah-HA! moment? It's a moment when a focused idea finally clicks. We aim to present focused ideas… which has the side-benefit of keeping things short.  Visit the Insights Library in the middle of a render. During lunch. On the train.
Training that respects you.
Have you ever had a video auto-play while your client is on a conference call—and then have them glare at you?
We've been there and hate it too. That's why, like Kahn being exiled to Ceti Alpha V, there are no auto-starts here!
Multiple
Insights.
Personalities
With 3 Colorists (and many Contributors), 45+ years experience,
and multiple approaches, you'll find a voice that connects to you.
Find a voice that works for you.
What's the best way of finding insights that pay off big? Multiple perspectives!
At Mixing Light that concept is literally in our DNA—we're three professional colorists who present a variety of opinions, personalities and insights. What are our specialties?
Robbie grades tons of broadcast, docs and political programming, Dan is heavy into music videos and short form, Patrick specializes in indie features, broadcast and docs.
All of us have been training others in the craft of color correction for many years – with books, seminars, videos, trade shows and one-on-one. Between the three of us we've helped thousands find their way through color correction.
It's More Than A Blog,


And easier than YouTube.
If you think free doesn't have a price, think again!
Like a Blog. But on a Schedule.
Sharing insights—can't you get that from a blog, for free? Sure. But over time, individual blogs tend to dry up.
Mixing Light is 100% committed to delivering fresh content on schedule. Every. Single. Month.
Like YouTube. But Trustworthy.
Aren't there great free color grading videos on the internet? Sure, but would you trust your career to being able to find them? Us neither.
Instead: Make Mixing Light your first stop for making sense about color grading. You can filter articles, click on tagged keywords or use our Search tool.
Join Mixing Light Today
---
Free 7-Day Test Drive
Are you hesitant to make the monthly commitment? Join us for 7 days as a full member, completely FREE.
Lifetime Price-Lock
Our monthly and and yearly plans are two great ways find your own color grading insight. Join now to lock in your price for life!
100% Risk-Free Guarantee
After signing up, if you're not totally, completely 100% satisfied... you can cancel your membership at any time. No questions asked.
---
View Membership options