What I Do
Broadcast/Web Scripted Long Form
Commercials
Feature Documentary
Vincent Taylor is a senior Colorist at the Harbor Picture Company in Los Angeles, California. An award-winning cinematographer, Vincent sparked his love of film at the Victorian College of the Arts in Melbourne, Australia. He pursued his passion for shooting in partnership with directors & film crews in the Australasia region.
Vincent was recognized for his craft as a top Director of Photography with twelve awards from the Australian Cinematographer's Society. Vincent's journey crossed over from the camera to telecine, where he was able to utilize his lighting skills and storytelling in the post-production arena. Swiftly rising through Digital Pictures (later Deluxe), working in commercial and drama television as well as numerous music video, documentary, and theatrical projects, he was quickly embraced by directors and DPs alike for his background & experience as a cinematographer, going on to become one of Australia's first freelance film colorists with his studio in Melbourne.
Vincent moved to New York, where he worked for two years as Head of Color for Chimney North America before returning to MPC in New York as a senior colorist. Vincent is now in sunny Los Angeles, joining the team at The Harbor Picture Company.
Tutorials by Vincent Taylor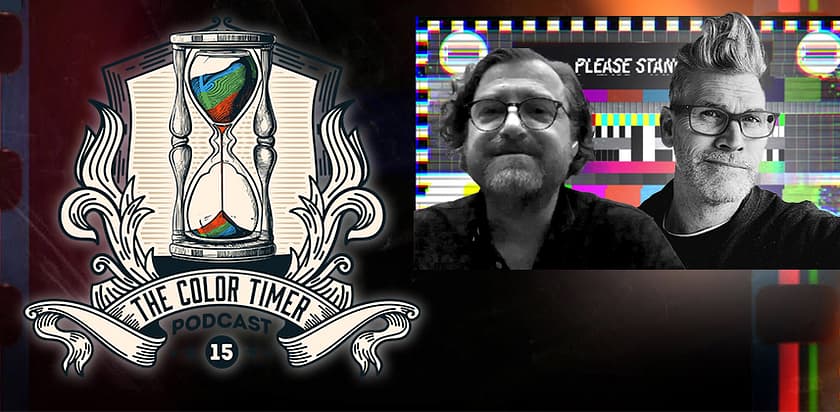 Freelance colorist Eric Weidt has worked exclusively with director David Fincher since 2015. Tune in for a talk about 'Mank' and his career.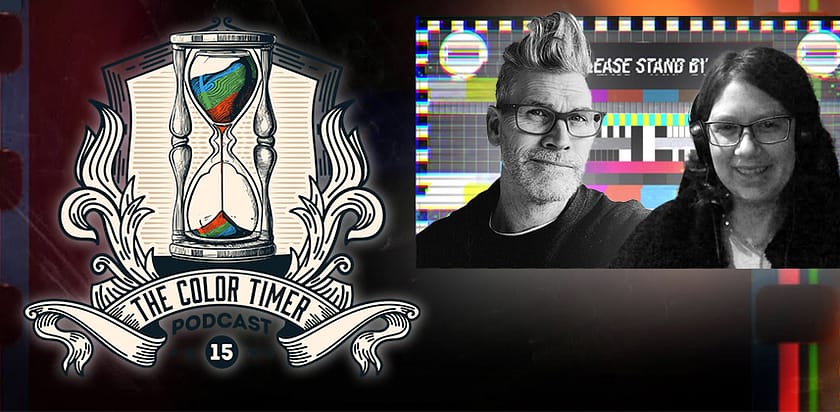 In the first episode of a new podcast, colorist Vincent Taylor chats with Colorist Rory Gordon about painting, color clocks, & color science.