Building trust, shepherding a look, and creating digital jazz – the work of a color scientist!
---
Matthew Tomlinson is the head of color science for Harbor Picture Company, and his incredible list of credits includes Suicide Squad, Skyfall, The Avengers, Matrix Revolutions, Air Force One, Once Upon a Time… in Hollywood, Passing, Dark Crystal: Age of Resistance, and The Irishman – to name just a few 🙂
During our conversation, Matthew shares what a color scientist actually does, the interpersonal skills he needs to shepherd the Show Look through the entire pipeline, and the joyful moment when the colorist, DP, and color scientist can create digital jazz together.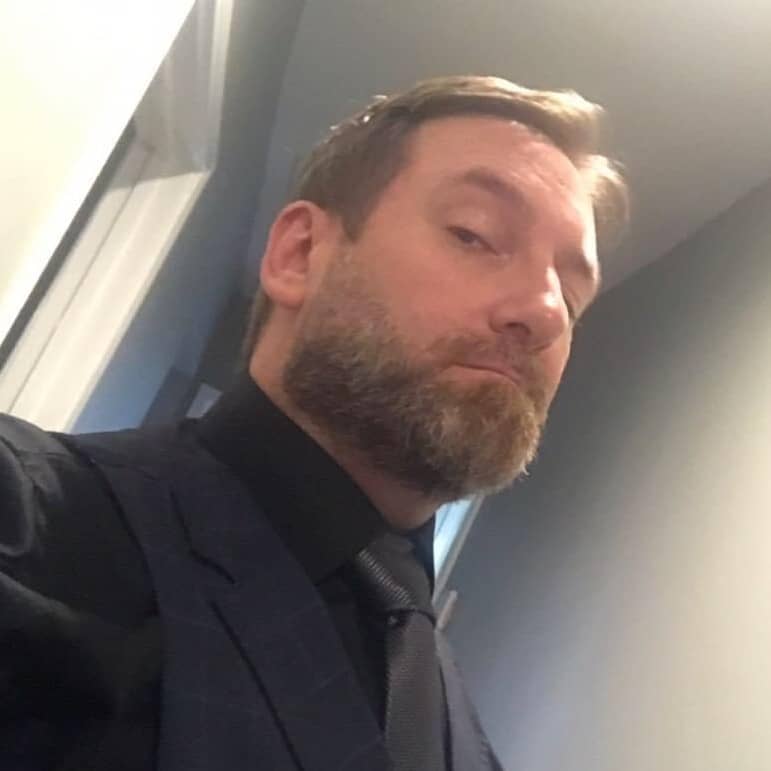 Learn More About Matthew Tomlinson
Related Mixing Light Insights
A color scientist should be proficient in a range of areas related to color. Here are some great Insights in our library if these topics are something you're interested in learning more about (number counts are at the time of publishing).
Questions or Comments?
Did you enjoy this conversation? What stumps you about the world of color science? Let me know in our discussion section!
– Vincent
Comments