How can you excel as a color-blind creative?
---
Michael Henry is an old friend and a veteran filmmaker best known for his feature film debut, Blame, which was selected for entry into numerous top film festivals worldwide.
During our conversation, Michael discusses what it's like to be a color-blind creative, building trust with your team, and the essential nature of tonality in cinematography.
Learn More About Michael Henry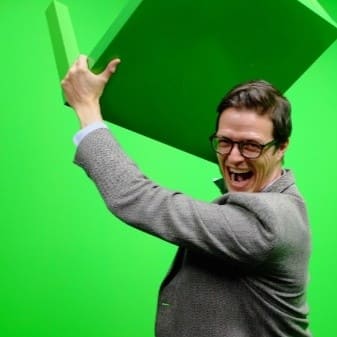 Related Mixing Light Insights
Questions or Comments? Leave a comment!
Did you enjoy this conversation? Let me know!
– Vincent
Comments