From Engineer to CEO: Stepping stones to critical color management
Steve Shaw is the CEO of a company called Light Illusion. The journey that Steve has taken to get to where he is now is a fascinating one, and the products that his company is offering are a testament to that journey.
As a colorist, you may wonder, why do I need monitor or projection calibration?
In simple terms, the answer is fairly logical – so you can trust your display (and your eyes). In speaking with Steve Shaw, you quickly find that the topic goes much deeper, and he is the perfect person to explain it!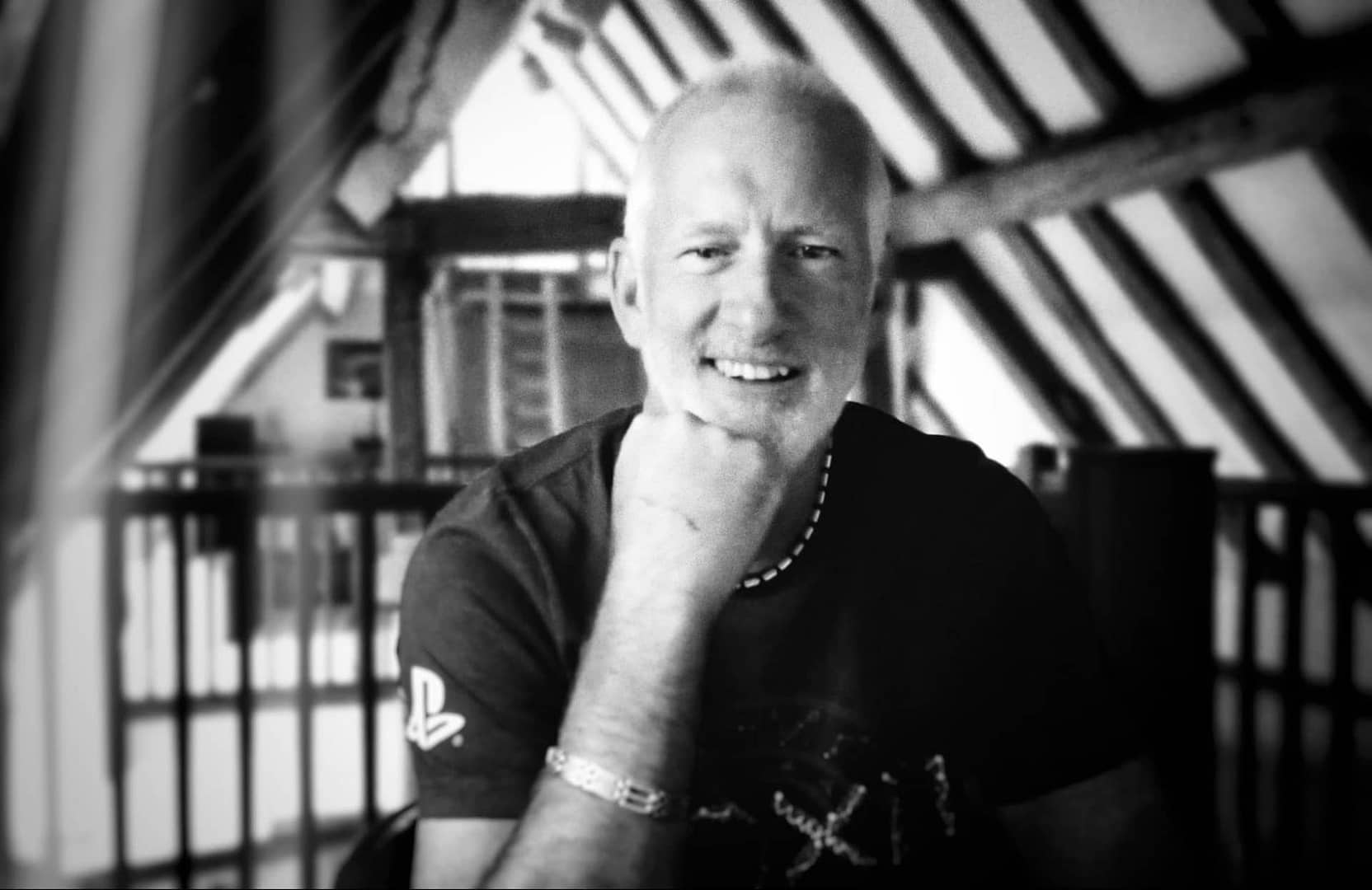 Steve Shaw: CEO of Light Illusion
Related Links
Related Mixing Light Insights
Questions or Comments? Leave a comment!
What did I miss? It's a quick interview but what do you wish I'd included? Is this Insight useful to you? Let us know! Mixing Light is all about community discussions and we're curious if you found this helpful, if you have something to add, or if you have more questions you need answered?
– Vincent