The relationship between Colorist and Color Assist and their new venture, ' The Colour Suite'.
I worked with Kali Bateman many years ago in Australia, and I jumped at the opportunity to speak with both her and Emily about the relationship between the Colorist and Color Assistant, as well as their new venture The Colour Suite. (Yes, that's how Color is spelled in other parts of the world!)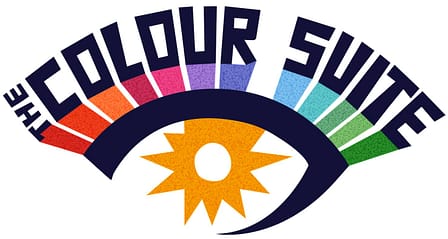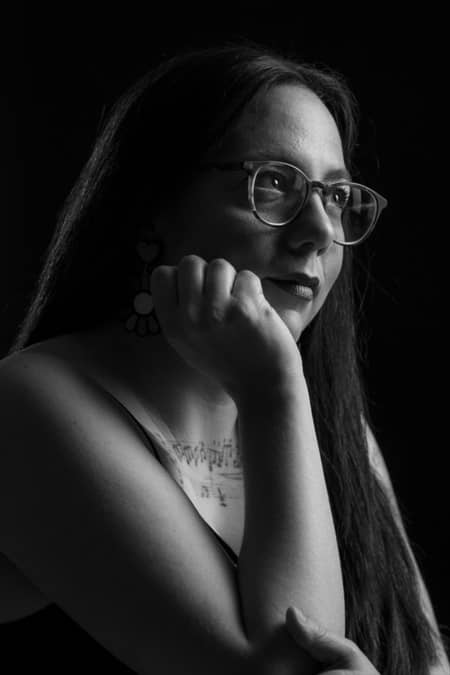 Kali Bateman is a Senior Colorist for film and television and has been involved with many amazing projects, including Venom: Let There Be Carnage, Jungle Cruise, Ghostbusters: Afterlife, Wonder Woman: 1984, and Baz Luhrman's masterpiece Elvis.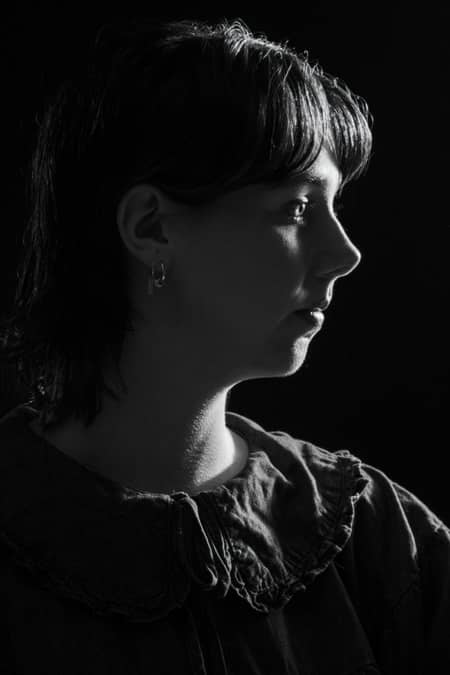 Emily Reid began her career as a camera assistant and freelance cinematographer. She crossed over into post-production as an assistant colorist. Under Kali's supervision, Emily has led numerous grading projects.
Related Links
Questions or Comments? Join the discussion!
Is this Insight useful to you? Let us know! Mixing Light is all about community discussions and we're curious if you found this helpful, if you have something to add, or if you have more questions you need answered?
– Vincent
Comments