Ep 106: Making art that lasts a lifetime (using only three tones)
---
In this special episode of The Color Timer Podcast, I head out on the road to visit award-winning tattoo artist Jhon Gutti in his LA studio. Originally trained as an architect in Colombia, Jhon has worked as a tattooist for over 10 years, with 20 years of practice under his belt, specializing in stunningly realistic black and grey tattoos.
During our conversation, Jhon shares his approach to:
Creating separation between the black ink and the skin tone
Selecting the right clients
Managing his three tones of black
Handling the uncontrollable variables of tattooing human skin.
Learn More About Jhon Gutti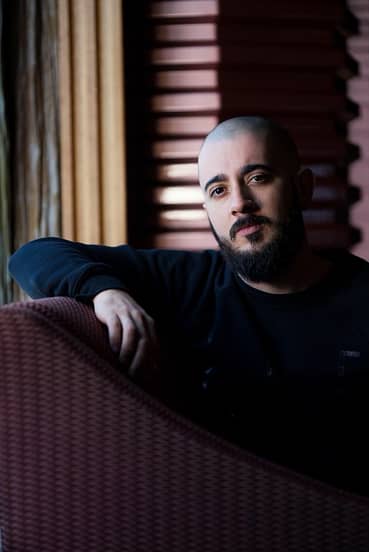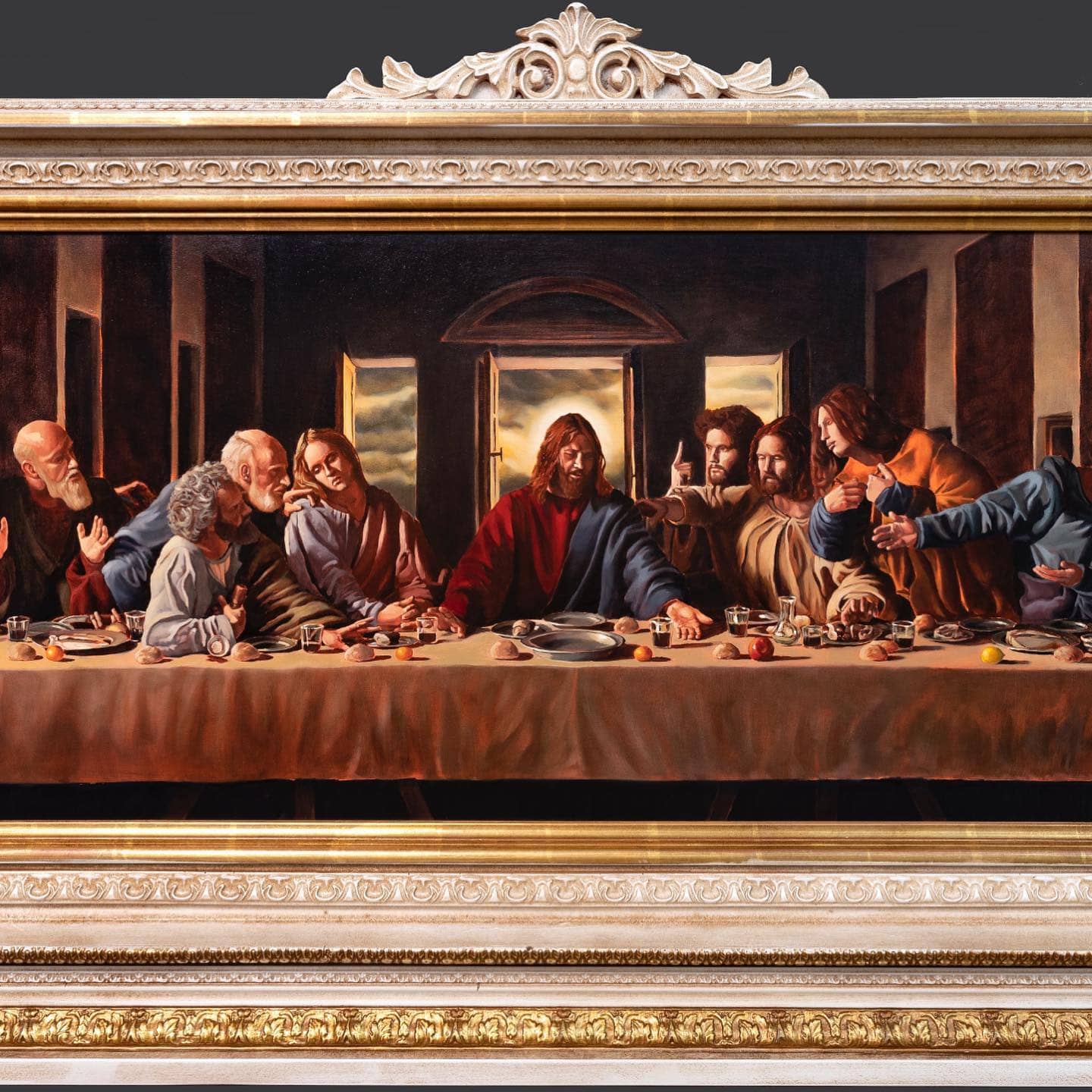 Examples of Jhon's Tattoo Work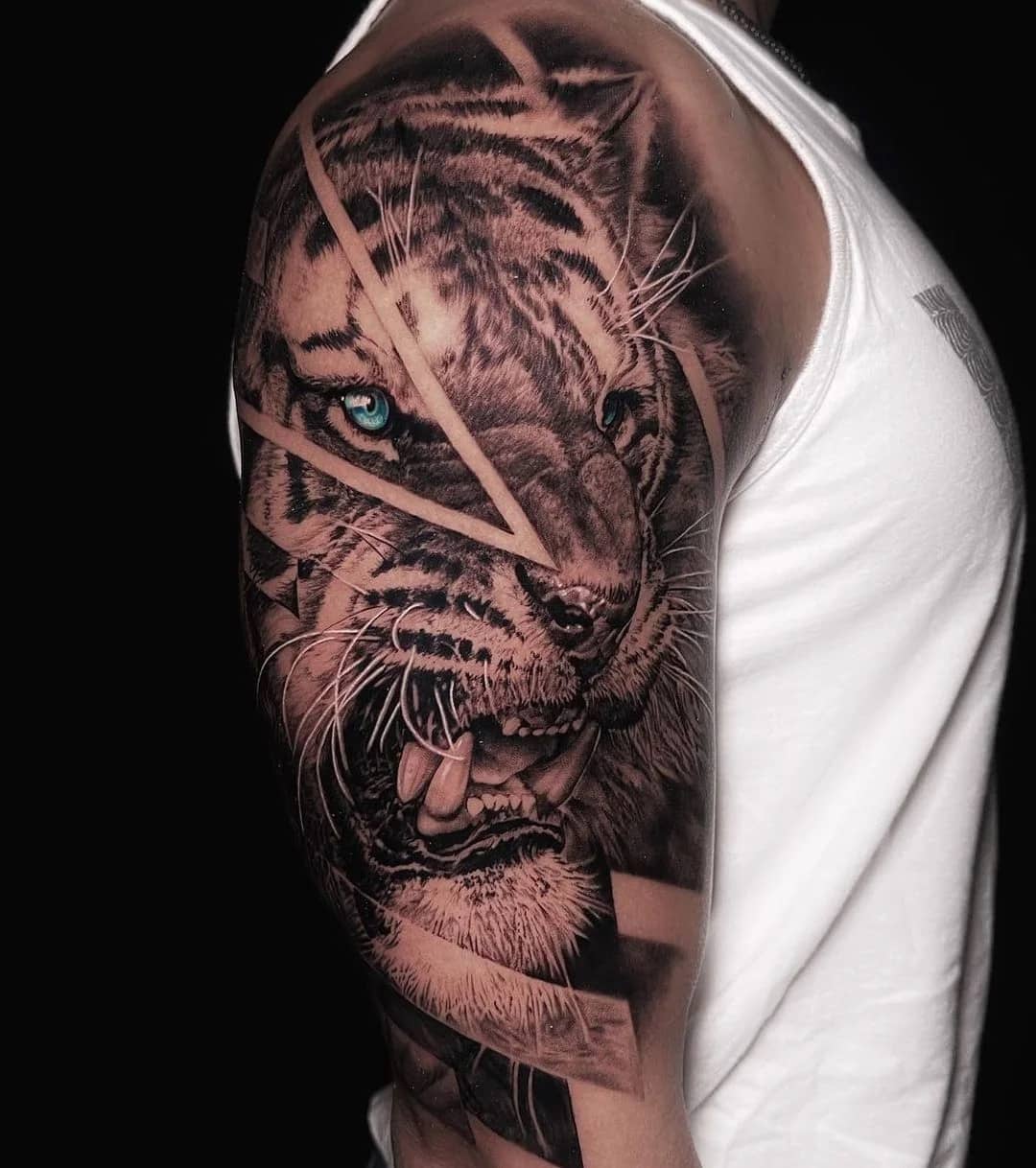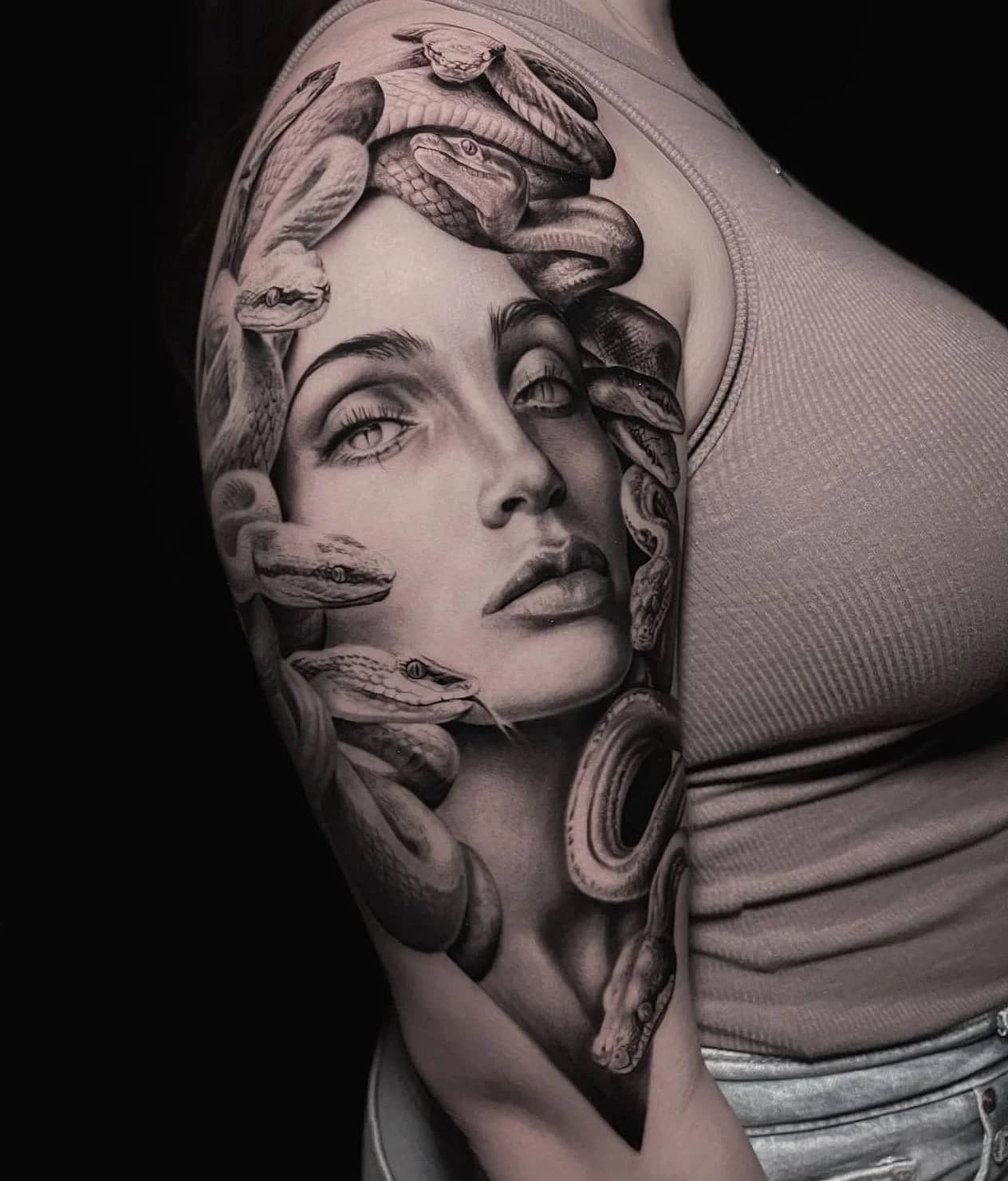 Related Mixing Light Insights
Sharpen your black-and-white grades with these inspiring and informative Insights:
Questions or Comments? Leave a comment!
Do you have any black and white tattoos? How did you relate to what Jhon had to share? Let me know!
– Vincent
Comments