The Color Timer Podcast – What's the one color the universe doesn't need?
It is my absolute pleasure to speak with the Associate Professor in Color Science from the Rochester Institute of Technology, Mr. Michael Murdoch. Our conversation covered the gamut of all things color:
Perception
Quantifying color
Image science
Film stocks
Display technology
Careers in the field of color research
Augmented reality
His position as the Director of the Munsell Color Science Laboratory
The color the universe doesn't need
I may have broken my sand timer rule repeatedly to keep this conversation going. But this is undoubtedly a perfect conversation for the Color Timer Podcast – I hope you enjoy it!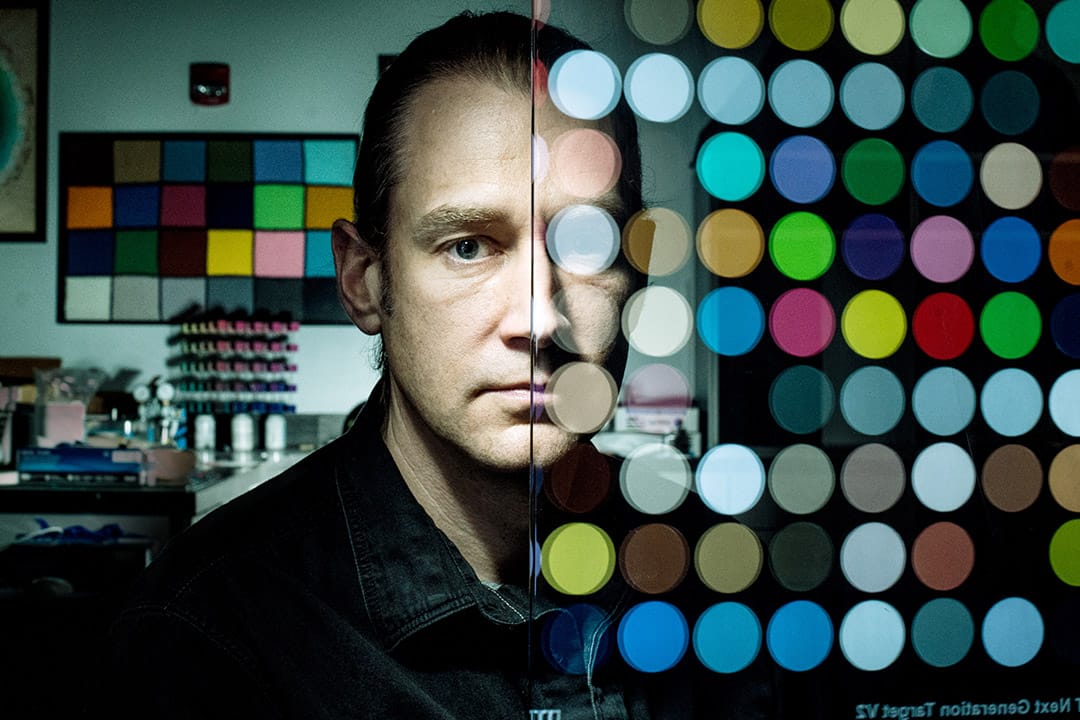 External Links
Questions or Comments? Leave a comment!
This was a fun interview but I'd love to get your feedback. What did I not follow up on? What is a question you would like to ask Mr Murdoch? Do you use color science day to day or is it something you use but don't require knowledge of?
– Vincent