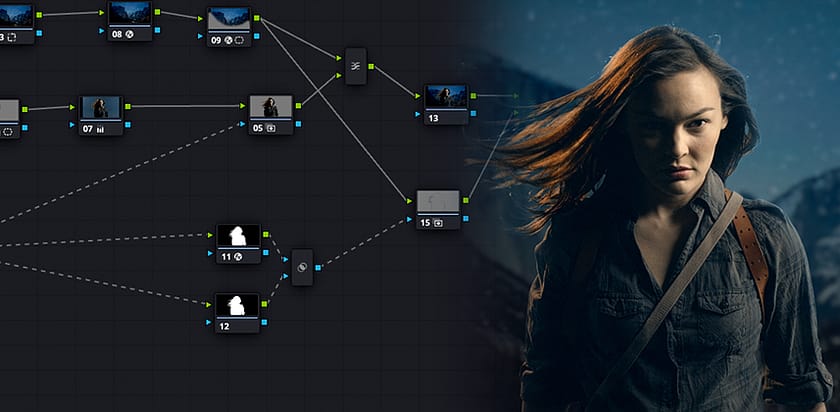 In this Insight, Joey D'Anna shows you how he uses the DaVinci Resolve color page node tree to build great looking green screen composites.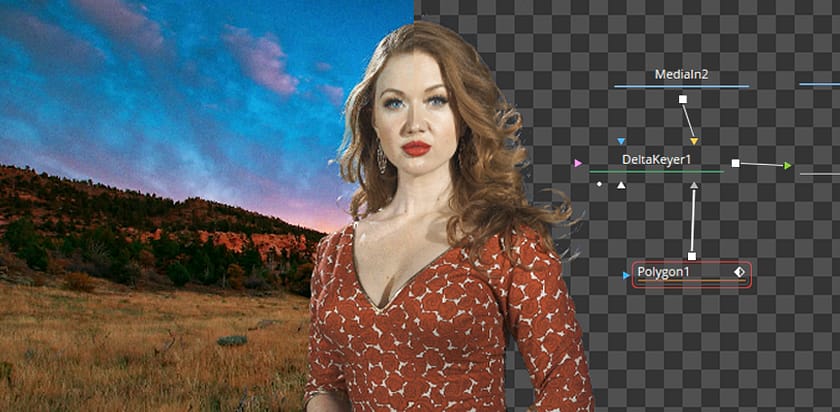 While Fusion is a node-based compositor, its node tree is very different than the Color Page. Learn how to use Fusion in DaVinci Resolve 15 in under 15 minutes.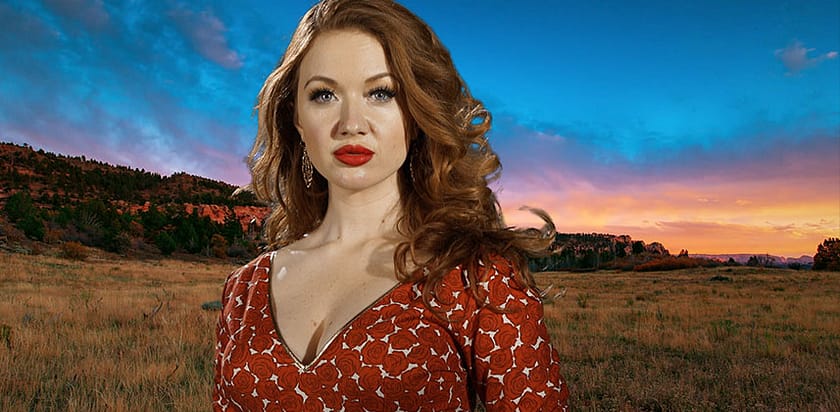 In this Insight, learn about pulling a green screen key in DaVinci Resolve and how to manage transparencies and rendering alpha channels.