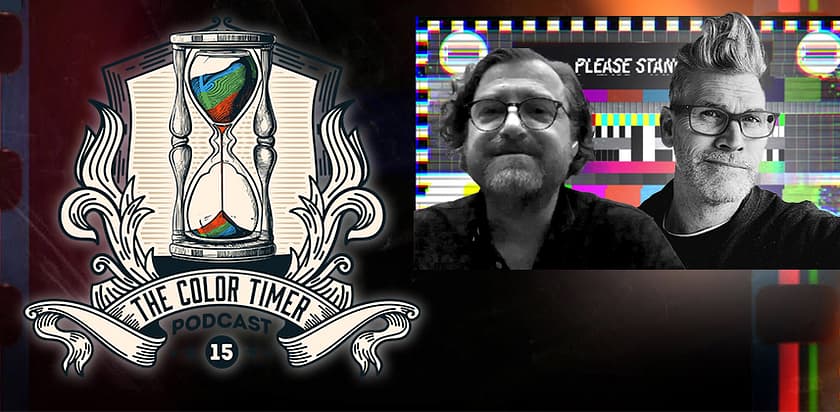 Freelance colorist Eric Weidt has worked exclusively with director David Fincher since 2015. Tune in for a talk about 'Mank' and his career.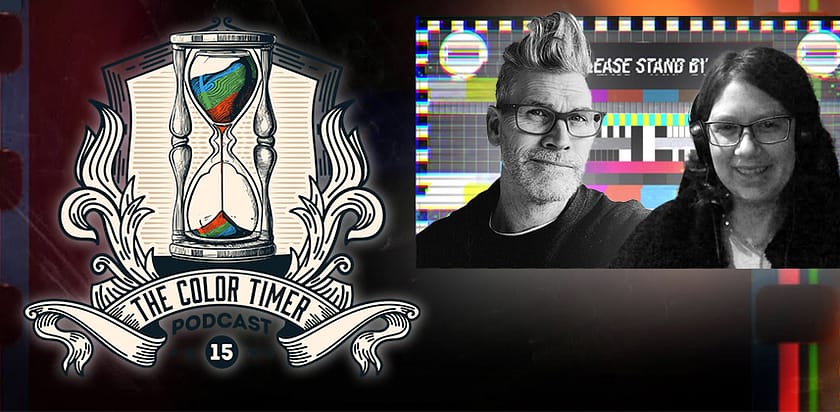 In the first episode of a new podcast, colorist Vincent Taylor chats with Colorist Rory Gordon about painting, color clocks, & color science.
No tutorials found...
Sorry, no tutorials were found for that criteria. Please change your selection or Reset Filters.