Essentials For Building A Powerful System
In part 1 of this series we took a look at how to handle things like ProRes workflows, QuickView & even Thunderbolt when making the move to a Windows PC.
In this installment, I want to take a closer look at the hardware involved in moving to a Windows PC solution – after all, the majority of Mac users who are making the move to a Windows PC are doing so because of the vastly more powerful hardware and the plethora of options and configuration choices available with Windows PC configs.
I'll start by discussing turn-key vs. DIY approaches to choosing a Windows PC.
Next, I'll explore some of the most popular Windows turn-key solutions.
Then finally, I'll break down hardware components that are important to understand regardless if you're going to choose a turn-key solution or build a system yourself.
I'd like to be clear that this article is a 20,000 ft view of many of these subjects – for example, I just read a 11,000-word article on the new Intel Kaby Lake processors!
I will make every attempt to present technical details when important, but I'm not a systems integrator or an engineer – I'm simply a colorist who took on this transition 3+ years ago and now I'm trying to help Mac users who are in a similar spot now.
As always, remember you can use the comments at the end of the article to add to the conversation or to ask questions.  
Choosing The Best Path For You
The first step in choosing hardware for a Windows PC is to look inward and really understand what kind of person you are.
I know, that sounds deep, but what I really mean is – do you prioritize convenience & letting someone else have responsibility for a product/service, or do you really like to get your hands dirty and find satisfaction knowing that YOU built something?
When it comes to building the hardware for a Windows PC these are the two basic approaches: Turn-key and DIY.
Turn-key
The Turn-key approach is how, as a Mac user, you're used to things – logging on to a PC builders website, choosing good, better, best, or maybe a few specific components and then choosing buy.
The worry about hardware compatibility, drivers, PCI slot configurations, processor overclocking and super involved BIOS settings – are not your problem!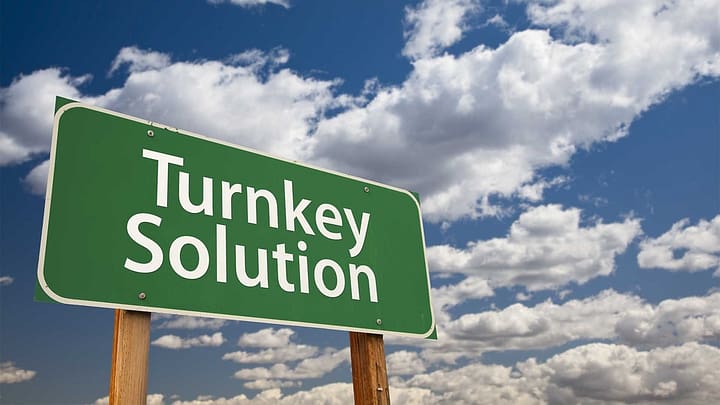 All you have to do after receiving the machine is boot it up, load your software on the machine, and configure some preferences and you're off to the races!
While the turn-key approach certainly doesn't mean you don't have to have knowledge of PC components and make some choices, there is no doubt that the turn-key approach is easier, more convenient and to be honest, features much less risk for something going wrong – because if it does, you simply contact the turn-key provider – just like you did when something went wrong with your Mac.
If that sounds great to you, don't even consider the DIY approach.
However, in the Windows PC world there is an option you simply didn't/don't have with a Mac – building a machine yourself, from scratch.  Or what I call the DIY approach.
DIY
With the DIY approach, it's all on you! Choosing each individual component, snapping and screwing it all together, loading drivers, configuring bios. etc.
The DIY approach by definition is much more involved and technical so why do users choose to go that route? PRICE. 
By building a machine yourself you can save significantly – sure you might not have a fancy logo of a big name provider on your case, but often you can get, once properly configured, a machine that matches or even outperforms systems from the big turn-key providers.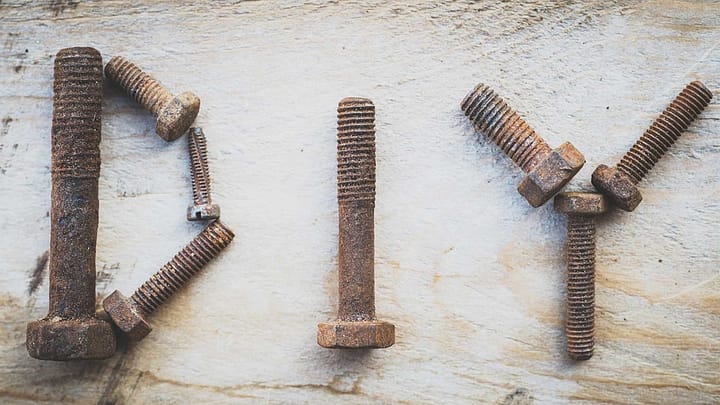 The downsides, of course, are that the DIY approach is much more involved & complicated and when things go wrong, besides the individual component manufacturers there is no one to call (other than a quick Google search) to figure out why something is not working.  It's not uncommon to hear about DIY users who weeks later still don't have a 100% functioning machine.
If you're technically minded, love a bit of challenge, and don't feel an overwhelming need to rely on support from a turn-key provider then, by all means, go with the DIY approach to system building.
Popular Turn-Key Solutions
In the Mac world when it was time to purchase a new computer you really had one place to go – Apple.com
While resellers of Mac gear were/are popular for saving a few bucks the product came from the same source.
One thing I think is confusing to Mac users making the switch to a Windows PC and who have decided that a turn-key solution is the best route for them, is that there seems to be quite a few Apple's!
While there are clearly more turn-key providers than the few I list below, I would stress one big thing about choosing a turn-key provider.
Building a gaming system is NOT the same thing as building a workstation. While high-end gaming rigs and color correction workstations are often indistinguishable from each other these days – underpowered low-mid range gaming systems often to don't have enough horsepower to fuel a real-time grading solution.
There are so many gaming system builders out there it can sometimes be hard to weed through them all to find a company that builds a true workstation geared toward the media professional and not trying to pawn of low/mid range gaming system as a professional setup.
It's also important to find a workstation builder that understands the needs of modern postproduction; a machine that works great for CAD, or for a GIS solution is probably not the best fit for a Resolve user (Quadro vs GeForce for example)
Like anything else – read reviews, talk to the company you're thinking about doing business with and trust your gut.
With that said, below are the mainstream turn-key providers I've worked with and the system(s) I'd recommend: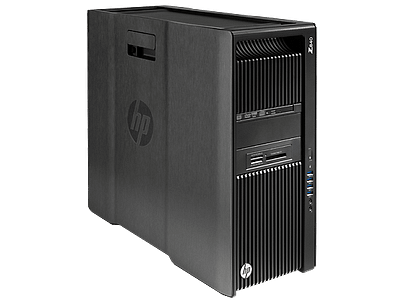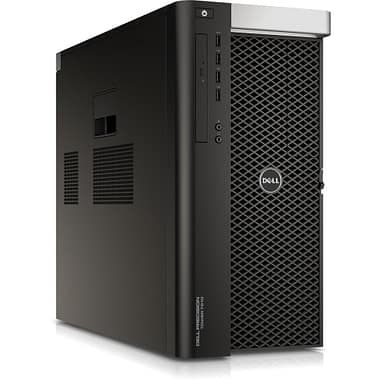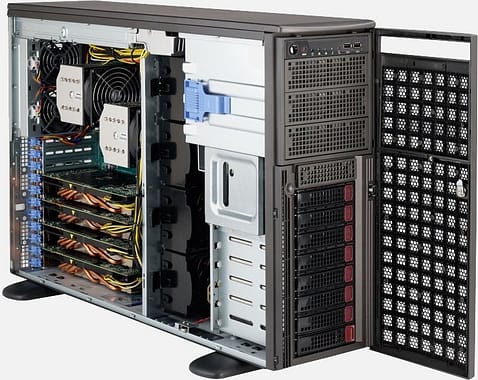 Again, when looking for PC builder that can provide a turn-key solution there are A LOT of options.
If a builder doesn't mention workstations, and their site seems to be simply focused on gaming rigs I'd exercise caution.
While the needs of a postproduction pro do in many ways mirror that of a rig a high-end gamer would build, they're not the same, and having a builder with expertise in content creation is a must.
Finally, don't be afraid to shop around!  Especially with smaller builders who really want to earn your business incredible deals can often be had.
Member Login
Are you using our app? For the best experience, please login using the app's launch screen
---