Day 24: 25 Insights in 25 Days Holiday Marathon
Look Inspiration – Colorized Film Look
Time for my last insight of 2015!
Unfortunately, I am quite ill at the moment and I've managed to contract a man cold again so apologies if this insight isn't as good as the normal ones!
I really enjoyed applying two very different B&W looks and sharing them below.
The first look is based on hard sharp contrast.
I always think of Rankin and his black and white photography.
You can check some of it out here.
The second look is based off one of my all time favorite photographers and I've been incredibly lucky to have graded for him.
Anton is a tricky man to find his work on line but you can find some shots here from his latest book.
One of my favorite quotes from Anton is pretty much how I feel my grading work is going these days.
"I feel the imperfection is much closer to how life is than perfection."
We will be taking this footage from here :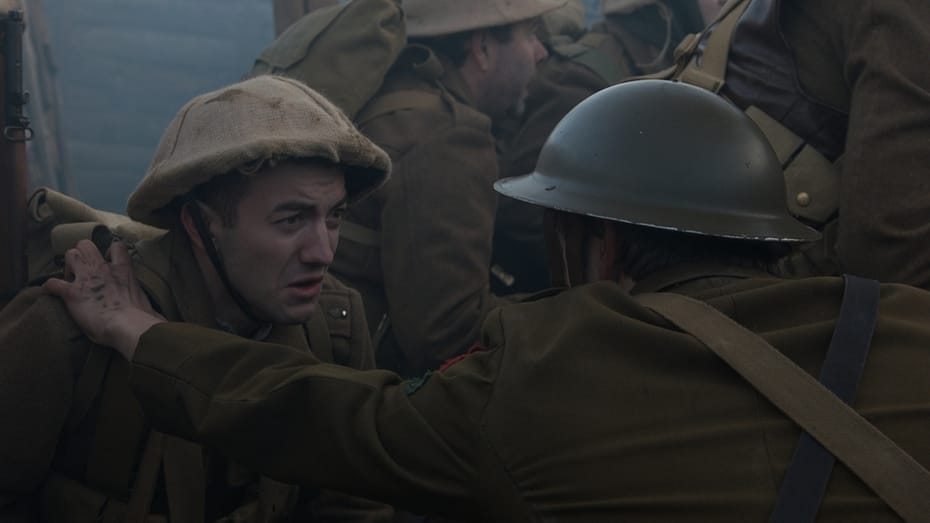 To Here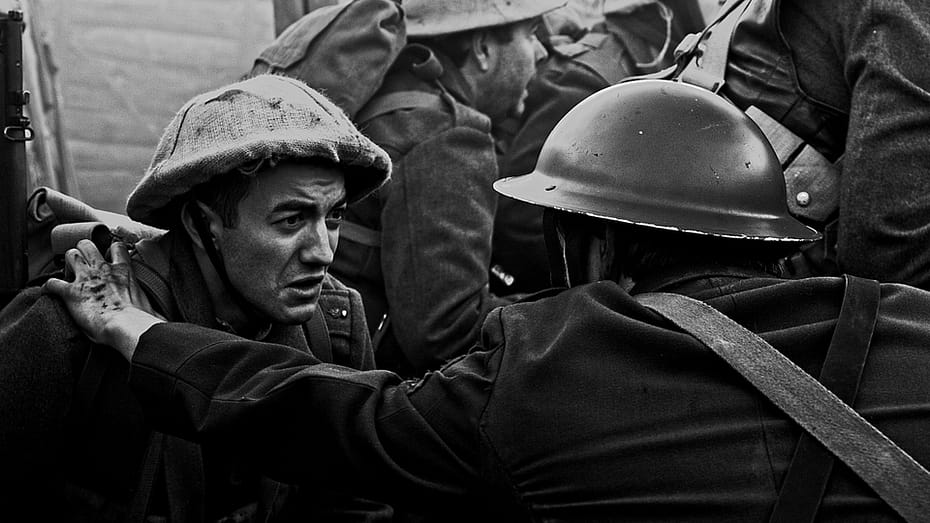 Footage 
To load up my looks you will need two things.
Firstly the footage which has been so kindly supplied by Mixing Light member Kraig Winterbottom. You can see his work here.
Click HERE to download his amazing footage.
Grain
You will also need to grab the free Gorilla Grain sample here and have that in your media pool.
The grain choice is not important so please feel free to use your preferred grain
DRX Look Files
Last but not least download my node graphs below (accessible to active, logged-in members of the Insights Library). I have exported various stages of the grade from start to finish so you can try them all out.
ave everything check out my video below and get grading!
Enjoy.
-Dan
Member Login
Are you using our app? For the best experience, please login using the app's launch screen
---