Day 21: 25 Insights in 25 Days Holiday Marathon
Back again with a new look to share with you guys!
This look has evolved from trying many different things that are all combined to make a pretty nice look!
I was trying to create a soft painterly look with diffused highlights and naturally drifted towards a colorized film look.
I've included my DRX files below for you to try at home.
We will be taking this footage from here :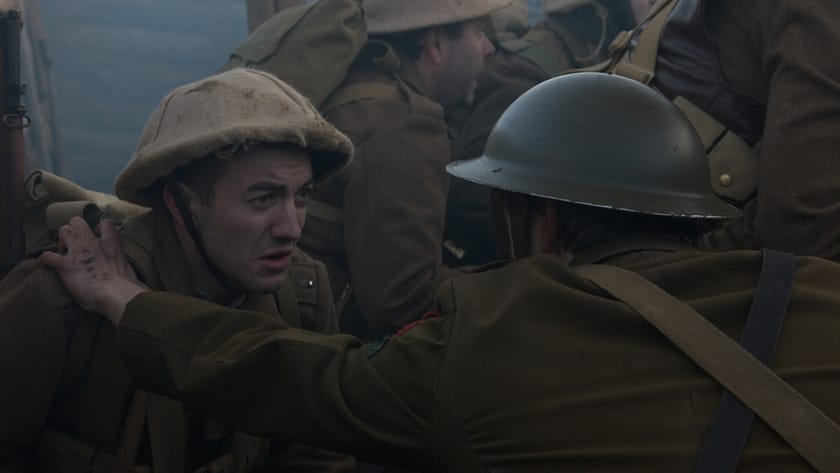 To Here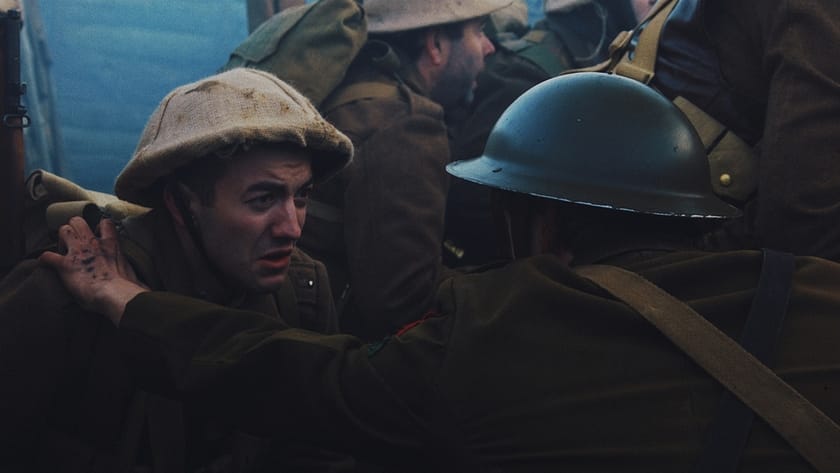 Footage 
To load up my looks you will need two things.
Firstly the footage which has been so kindly supplied by Mixing Light member Kraig Winterbottom. You can see his work here.
Click HERE to download his amazing footage. Update 2023: This download link is no longer available. If we are able to get a new link, we will post an update in the comments. Be sure to subscribe to the comments for this Insight if you want to be alerted of any updates.
Grain
You will also need to grab the free Gorilla Grain sample here and have that in your media pool.
The grain choice is not important so please feel free to use your preferred grain
DRX Look Files
If you are a Premium member, download my node graphs (in the Downloads section). I have exported various stages of the grade from start to finish so you can try them all out.
Now that you have everything check out my video below and get grading!
Enjoy.
-Dan
Member Login
Are you using our app? For the best experience, please login using the app's launch screen
---