From The MailBag Episode 59
Advice Meant For Dan – Advice For Anyone Running A Color Correction Business
In this installment of From The Mailbag, we cover a question not from one of our members, but from our very own Dan Moran.
In the past year, Dan has jumped into running his own color correction business after being a 'facility' colorist for a number of years. Running any business is hard, but running a service-based business that's part art, part technical and part entertaining is tough.
What started out as a casual conversation between Dan, Patrick and I turned into a conversation we thought we should record!
Holds, Will-Buys & Challenges
One of the biggest issues for Dan and something we've all faced is a problem with scheduling.  You say yes to one project, turn away another higher paying job to only have the lower paying job cancel, reschedule or otherwise be a P.I.A.
Back in the very early days of Mixing Light, I wrote an article about the system of Holds & Will-Buys that I use (still). Pat and I both agree that this info is key for Dan and for anyone juggling scheduling concerns.
Scheduling for any solo-operator is a key component of running a successful business.
Value Your Time
The other issue facing Dan is valuing time.  Rates, in general, are a touchy subject, but the bottom line is the value of your time.
No matter if that time is hourly, per day, per week or even a flat bid per project, placing value on your time is key for any small business owner – even if that means only applying your value to the budget the client has – i.e. doing to the minimal amount of work or even not even really finishing a project.
In the Mailbag, we discuss this issue in depth.
A Huge Congrats To Dan & His New Wife Suzi
As you'll hear in this episode, in addition to running his color correction business, Dan has also been deep into wedding planning!  Last weekend, Dan and his lovely fiance Suzi made it official with an awesome ceremony, surrounded by friends and family.  Patrick and I are so happy for Dan & Suzi!  Congrats, guys!  Here's to decades of love and happiness!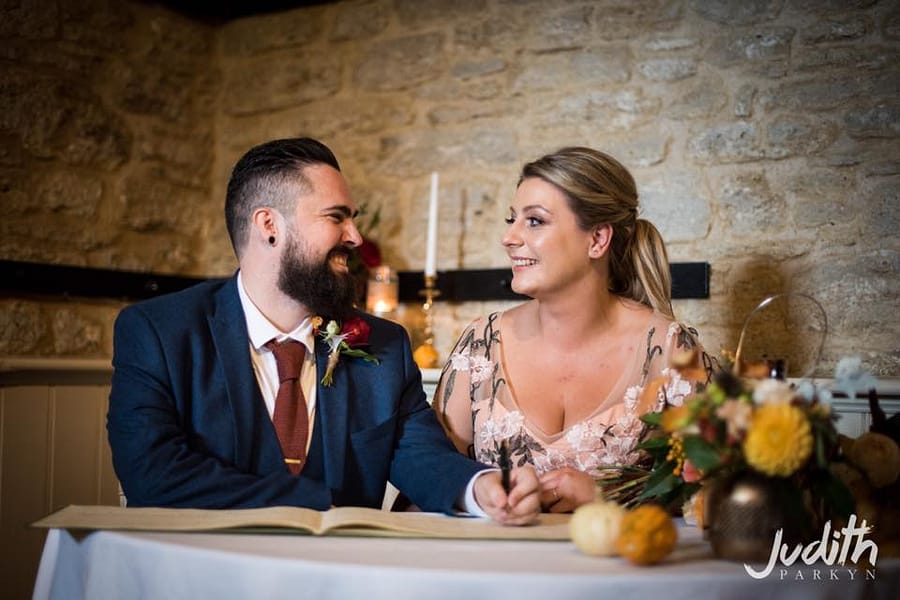 Do You Want Team Mixing Light To Answer A Question?
Remember, if you have questions that you'd like to get an opinion on please use the contact form.
Your questions can be aesthetic, technical or even client related. We'd love to hear from you, and your question might make future episodes of From The MailBag.
Enjoy the MailBag!
-Robbie
---
Member Login
Are you using our app? For the best experience, please login using the app's launch screen
---
Comments