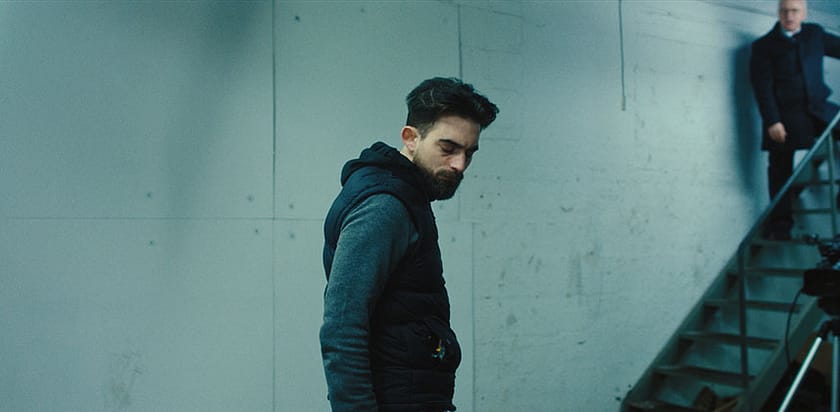 In the last couple of years there has been a shift away from teal and orange to teal and yellow. Dan investigates that transition and looks at his own grades. He also asks do you miss teal and orange?
No tutorials found...
Sorry, no tutorials were found for that criteria. Please change your selection or Reset Filters.