Working with Glow effects Part 4
In the 4th Insight in our mastering glow series, we're breaking down another glow effect that's included with DaVinci Resolve Studio – the Light Rays effect – and creating our own version of crepuscular rays – on demand. If you've ever seen what is commonly referred to as "god rays" or crepuscular rays (stock photo below), they're a spectacular natural phenomenon.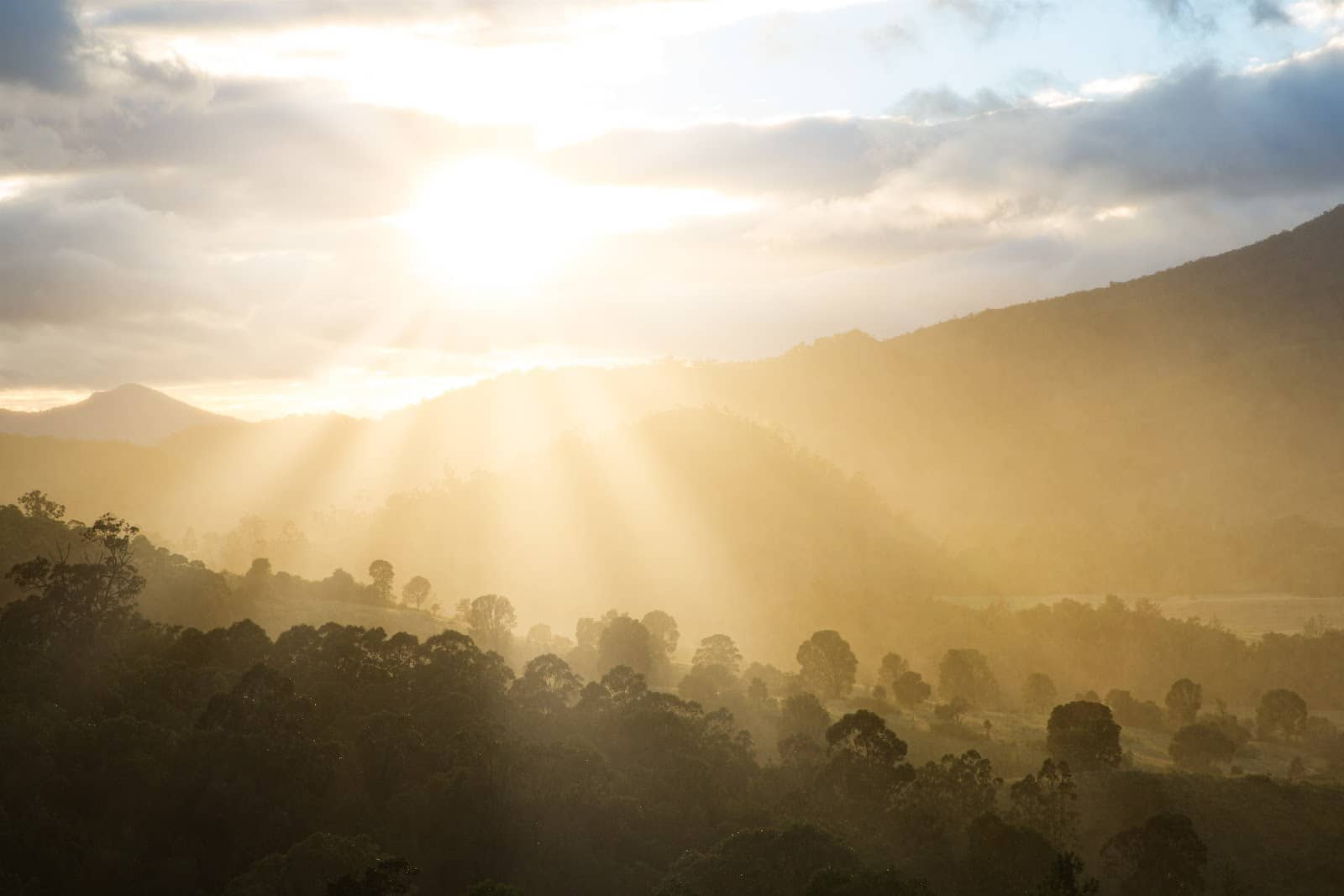 The look can be so pronounced they've been photographed clearly from space from the international space station.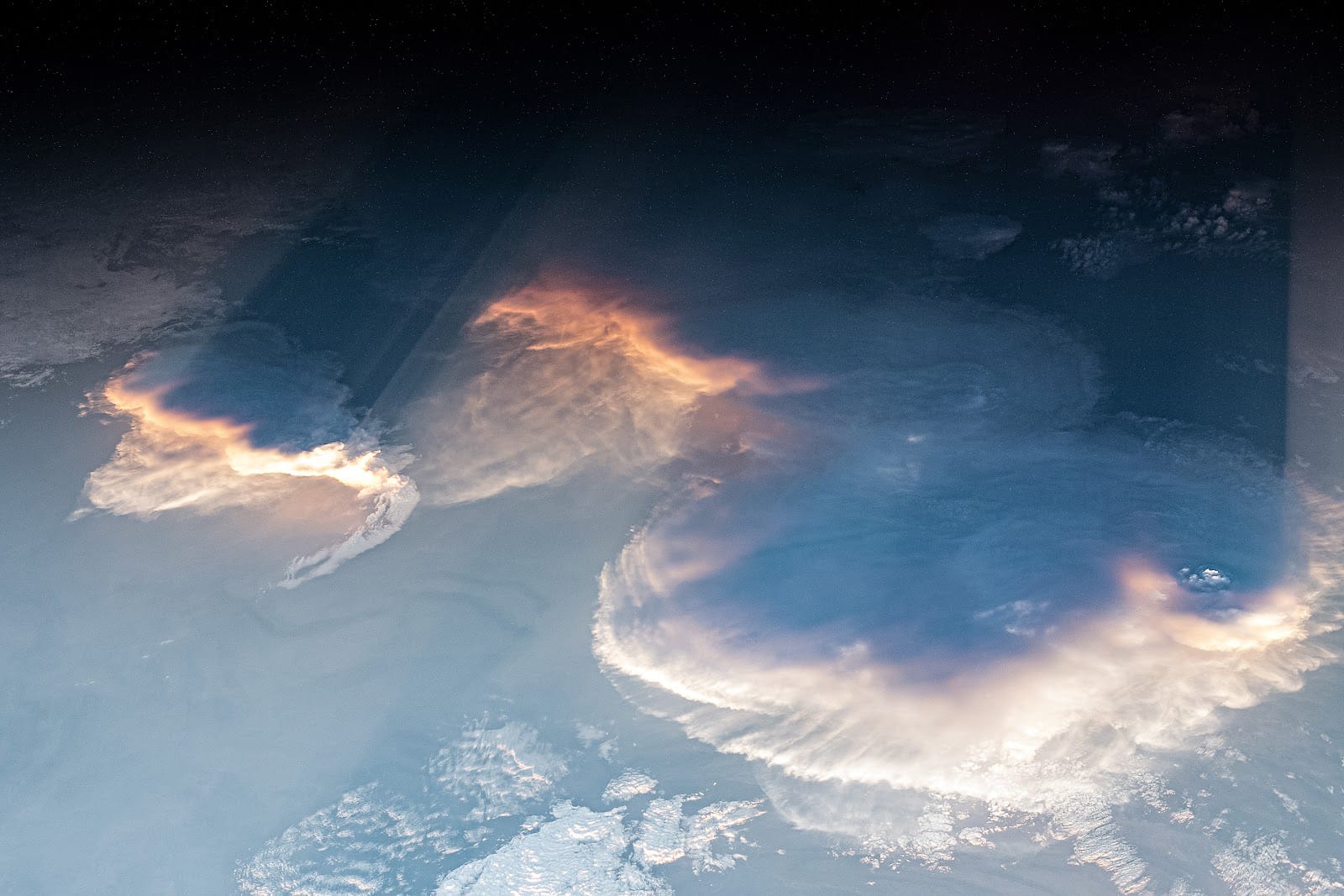 Digging into Resolve Studio's Light Rays ResolveFX
The Light Rays ResolveFX is a very simple yet powerful effect, it can add "drama" and interest to an already powerful shot. However, I like to think of it as a strong seasoning: It's tasty in small amounts but can ruin a dish if overutilized.
When dialing in this effect, lean on the Global Blend control so it feels well integrated into the scene.
Main parameters (as pulled from the manual)
Default (soft) – Produces soft, indistinct rays of light that appear to fade away as they stream out.
Keep Source Shape – The edge of the light rays is defined by the shape that emitted them.
CCD Bloom Harsh – Severely raises the brightness of the part of the image that's emitting rays as the Length is raised, resulting in a harsh glow or bloom in the image.
CCD Bloom Soft – Gently raises the brightness of the part of the image emitting rays as the length is raised, resulting in a very gentle lightening.
Key Takeaways From This Insight
By the end of this Insight you should understand:
As with other glow effects, the "Source Threshold" parameter sets the highlight range that will have the effect applied. Make sure you set this first.
"Less is more" with this effect. It can easily feel over-the-top and artificial. Simply use the built-in "Global Blend" control to reduce the effect in strength. It's far easier to get the light rays to look how you want in character and texture, knowing you'll pull it back in strength at the last step.
The "Edge Detect" method for the Source of Rays option is of limited use for our purposes, so I recommend sticking with "Bright Regions" for the most common "light ray / god ray" situation where you want to add a touch of light rays emanating from a light source.
Related Resources
– Jason
---
Member Login
Are you using our app? For the best experience, please login using the app's launch screen
---