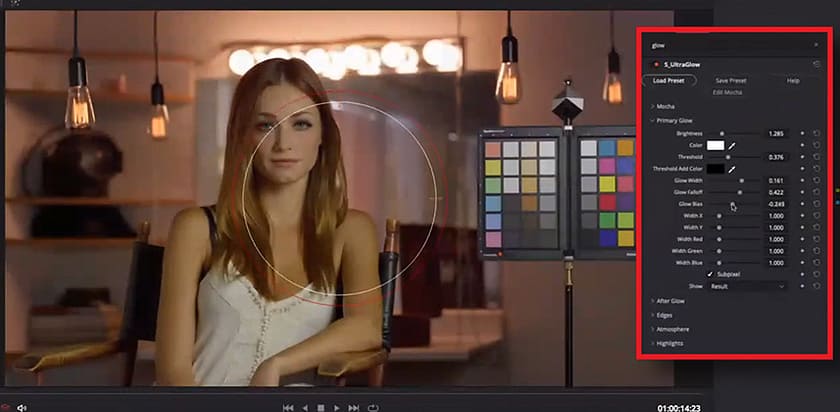 In Part 2 of Jason Bowdach's series on glow effects, get a close look at the Sapphire S_UltraGlow and the additional options it offers.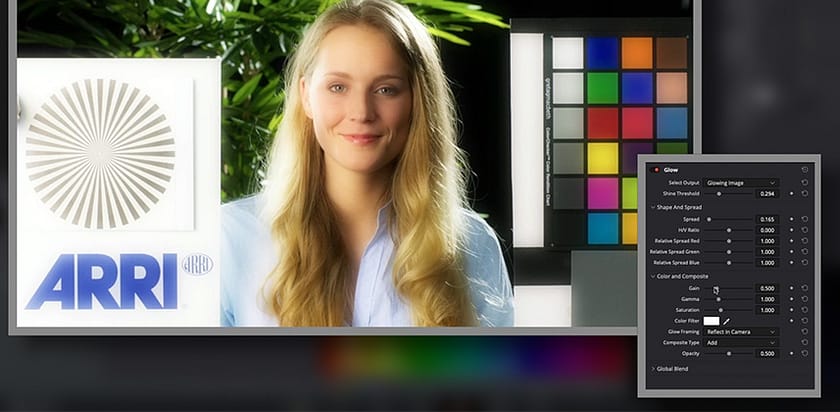 Glow effects are versatile - but you can waste time fiddling with their controls. Learn how to work with the Glow Resolve FX, intentionally.
No tutorials found...
Sorry, no tutorials were found for that criteria. Please change your selection or Reset Filters.