Walking A Fine Line For A Cinema Release Print Feel
In this Insight, we go behind the curtain adding dirt and a mild dash of mistreatment to emulate a well used and loved film release print.
The brief from the DOP was amazing and set the ball rolling in my mind.
"It's a bit of an 80s printy-look – like a film that's printed for cinema, but not in the best condition – blacks are trying to be black but aren't quite managing."
I was determined to make the look feel organic and subtle rather than feeling like I had just added as many plugins as possible and overcooking the abused feel.
My mental reference for this level of dirt and noise was the amazing Prince Charles Cinema in London where they regularly still show film prints.
A good example of this is the upcoming screening of Mulholland Dr. which is being shown on 35mm. That print has probably been played hundreds of times at this stage.
If you feel like going to the screening you can check out the details here.
It's a great experience to watch movies projected on film to get an idea of how they really look compared to immaculate DCP digital screenings.
The Textures
The textures in the video are from two sources.
I used Film Convert for the main grain. It's a standard Kodak 35mm grain as I was trying to emulate a high-quality acquisition that had slightly degraded from being played over the years rather than a trashy badly acquired negative.
I then decided I had to make a shiny new purchase to add some select artefacts to the image to take it to the next level.
I settled on Cinegrain and although I've only had them about a week or two I've been really happy with the elements they've created.
You'll see in the video insight below how I used them but if you'd like to check out the options you can find them here.
The Music Video
Due to this being a Directors Cut of the video I can't host or embed the final video here on Mixing Light.
If you click on the image below that will take you over to the London Alley web page where you can watch the video: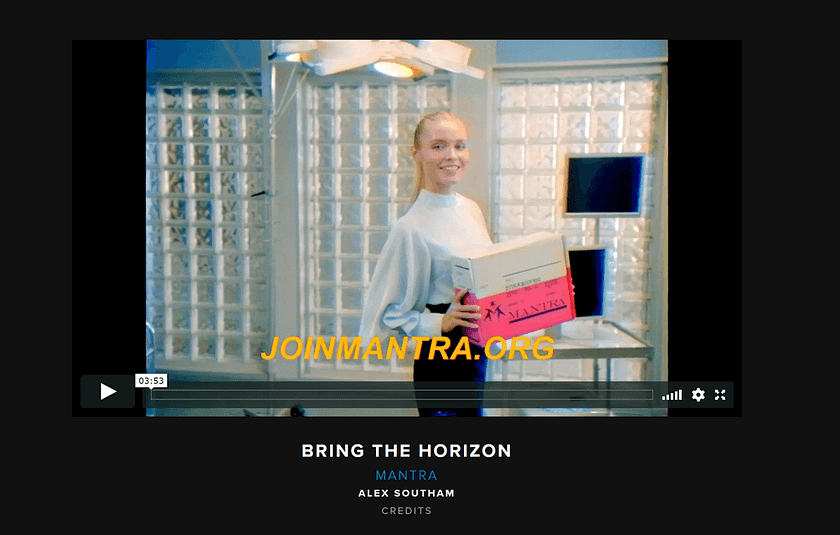 Let's jump over to the video insight so I can show you more.
-Dan
Member Login
Are you using our app? For the best experience, please login using the app's launch screen
---
Comments