Day 7: 24 Insights In 24 Days – 2020 New Year Marathon!
On Set and Post Workflows With Arri's Large-Format Camera
It is not often that we talk about cameras here at Mixing Light. But the new ARRI Alexa Mini LF camera is hitting the marketplace and is being delivered to camera rental houses across the country.
I've had the opportunity to get hands-on with it as the DIT for 2 national commercials just before the holidays. Based on my experience, and the enthusiasm of the DPs, I suspect it won't be long before many Mixing Light members will have its footage hitting your hard drives.
Now seems a good time to share my experience working with the media, because there are a few changes to this Arri camera that my on-set (and post-production) peers will want to know about. This is especially true if you're unaware of how the Mini LF records its ProRes files.
Welcome to Large Format
The main thing you will notice between the new Alexa Mini LF and its earlier version of the Alexa Mini is the sensor size. The new LF uses the ALEV 3 A2X sensor (which is also used in the AMERIA LF) and is rated as a 4.5K sensor.
The sensor is 36.70 x 25.54 mm which works out to 4448 pixels wide by 3096 pixels tall. What does this mean to DITs and post pros? The larger sensor means bigger files are being recorded, requiring more time to transfer the media and larger hard drive space to hold it all.
Remember, safe practice is to have 3 separate copies of the media, so larger, faster hard drives for fatter camera original files will affect budgets (and DIT overtime if you're not properly prepared).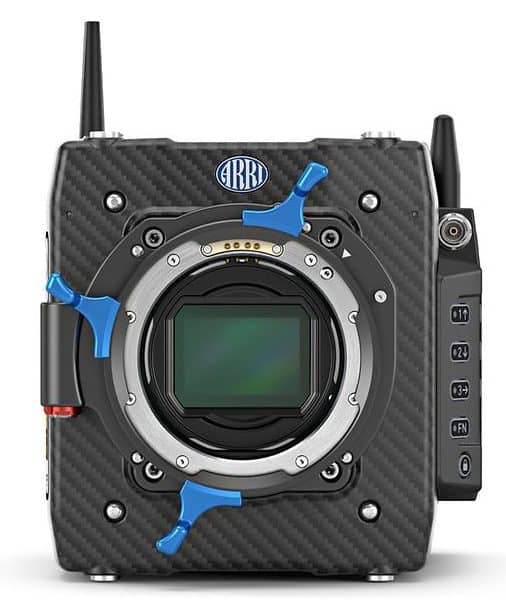 Member Login
Are you using our app? For the best experience, please login using the app's launch screen
---