Colorist Inspiration – ACES In May
I've landed back in sunny sunny London (It's actually 9°C/ 49°F) after my favourite NAB ever.
I think the reason for this is I went there with the mission of asking every colorist I met the same couple of questions.
I don't care about software/monitor/hardware or even their choice of mouse.
I wanted to know how they were feeling about grading at the moment and what was inspiring them visually.
I had the pleasure of hanging out with many colorists for a couple of hours and especially picked the brains of Mark Todd Osbourne for the whole of the focus on color day that Team Mixing Light did at NAB.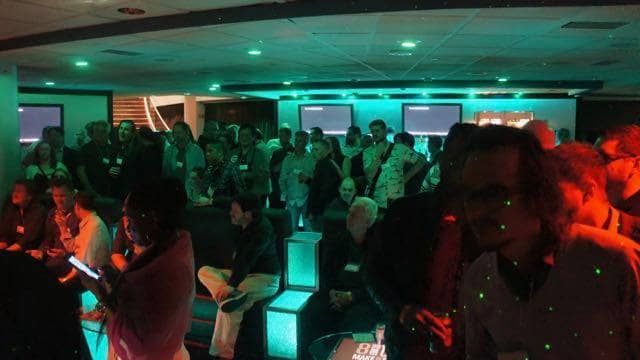 What I Learned
I think my main take away is that no matter how big or small the job we are working on, we all feel the same way.
We all love getting the absolute most out of our images and strive to find the best way to do that.
I heard so many different approaches that I know there is no "secret sauce" but find a way that feels most comfortable to us.
Many colorists (like my self) opt for the Printer Lights way of working and use printer lights only for the first pass to the image.
Other colorists say things like you should never adjust the midtone color balance as it adds muddiness to the image.
There are many more little ideas like that but I think we all need to remember that we can only grade with our own brains and our own eyes.
Member Login
Are you using our app? For the best experience, please login using the app's launch screen
---