Sky Replacement Challenge
When making the move from broadcast to commercial grading I learned very quickly that when it comes to the world of color we're in charge of everything that needs to be matched, corrected or graded. I remember my first VFX heavy job being lost in a sea of green spill and no idea what to do so I thought I would issue a challenge that will push your creativity in the world of color grading.
Sure compositors can do the shot matching of the background and foreground but as a colorist its something I now do on a weekly basis and I think it's an important skill to have.
I thought the quote below as a nice reminder to push hard!
If you're not failing every now and again, it's a sign you're not doing anything very innovative.

– Woody Allen
I'm going to give you a blank canvas and challenge you to come up with something brand new by replacing the Sky with whatever you'd like and then grade the shot to create a brand new mood. There are no rules. You can do a day for night, summer sunset, moonscape, sky of fire or even composite in extra elements if you feel like it!
Here is the shot that we'll be taking a look at :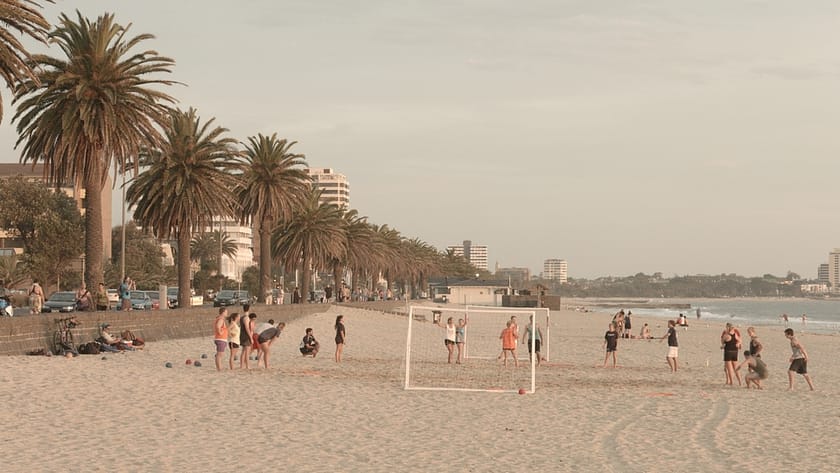 Here is my attempt :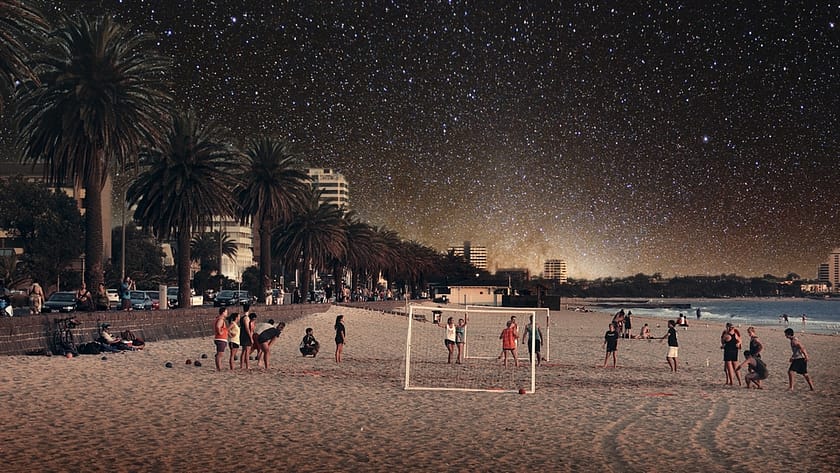 You'll notice I've taken this shot about as far away from possible from the original to challenge myself. Yes the sky is a little cheesy and it's not perfect but I enjoyed the challenge and creative process of constantly refining little areas with contrast, saturation, sharpening and blurring to get this image.
Download My Resolve Project
The good news is if you check out the insight below I'll show you exactly what I did and how I did it! The even better news is if you check out the resources section below you'll find links to everything I used and even my DaVinci Resolve project!
Please do post your results in the comments as I found this tricky but rewarding so I'd love to see how you all get on!
– Dan
Member Login
Are you using our app? For the best experience, please login using the app's launch screen
---