Good Grades Episode 2: Evan Anthony, CSI
Welcome to another episode of Good Grades!
I received a lot of great feedback from our first episode, and I'm very excited to share this next one.
Today, we're speaking with Evan Anthony, CSI at Goldcrest Post NY. Evan is a Sr. Colorist with over 20 years of experience as a documentary colorist. This episode is entirely centered around documentary color grading and filmmaking. My favorite part was breaking down Evan's Dolby Vision HDR work for the documentary series On Pointe for Disney+.
In this installment we discuss:
Evan's origin story and climb up the ladder as a New York colorist
Working at Goldcrest Post NY
The evolution of modern documentaries
The impact of affordable technology on documentary filmmaking and finishing
Talking about the work of Ken Burns, Alex Gibney, and Roger Sherman
Grading On Pointe in Dolby Vision HDR for Disney+
Using HDR as a storytelling tool for documentaries
The day-to-day life of a documentary colorist
Working remote during the pandemic
Advice for new colorists working in non-fiction content
Time management for colorists
The new generation of looks for documentaries
The importance of film festivals for documentaries (and for colorists)
Evan's 'Professor's advice' (He used to teach at NYU!)
Here's a small collage of Evan's documentary portfolio (…it's a lot). For more info on Evan's credits, check out his website.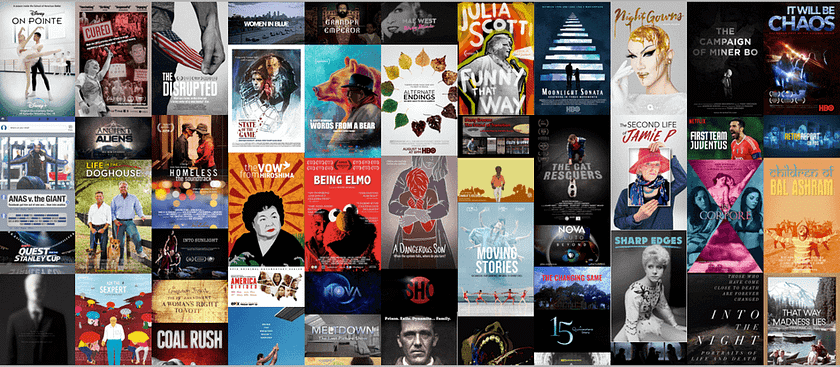 Evan has been working at Goldcrest Post NY for a few years and is now a full-time Sr. Colorist. To this day, it's the only DI suite I've ever seen with a fireplace!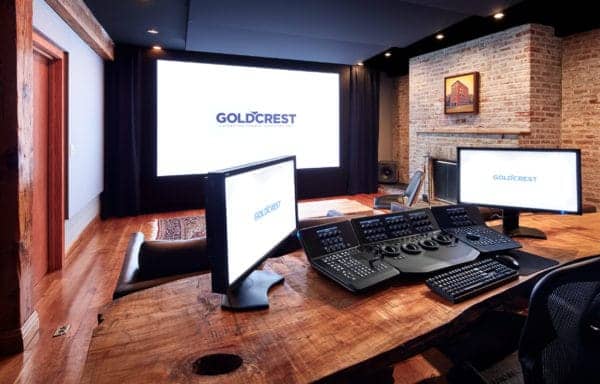 We spend a nice amount of time dissecting Evan's latest work. On Pointe for Disney+. This was Evan's first time working in the Dolby Vision HDR format.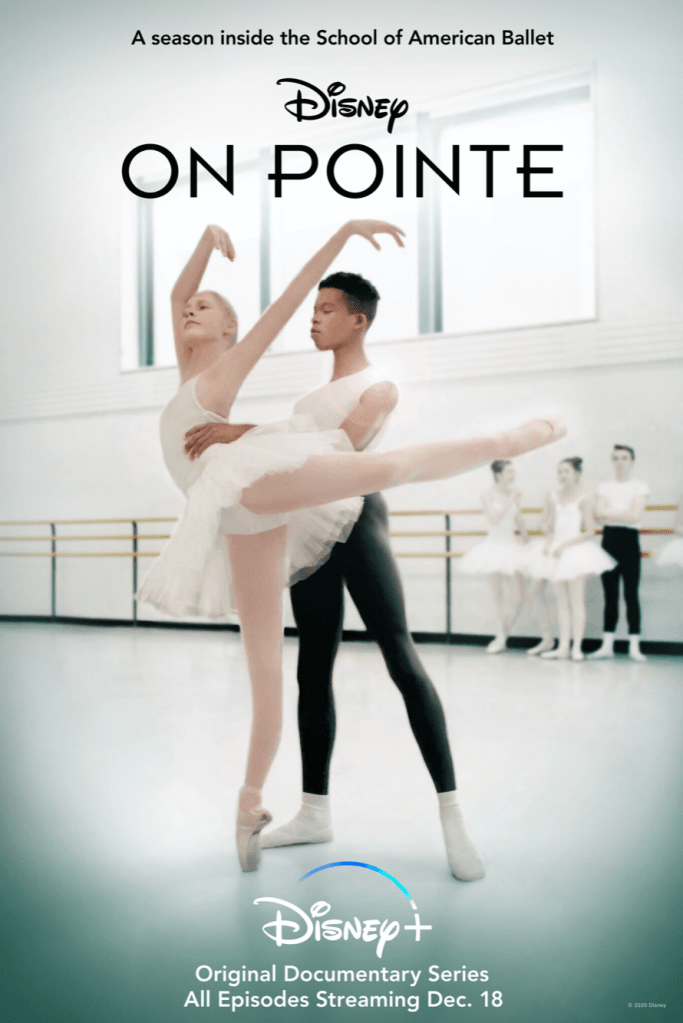 Thanks for watching, listening, and exploring. See you next time! Let me know who we should interview soon in the comments : )
-Jason
---
Member Login
Are you using our app? For the best experience, please login using the app's launch screen
---
Comments