Office Hours – July 26, 2022
Mixing Light Contributors Igor Ridanovic, Luke Ross, and Cullen Kelly join host Patrick Inhofer in leading a Mixing Light Office hours discussion. Joining us mid-way through is Mixing Light Member Darren Mostyn. Today's discussion includes:
What has grabbed our attention recently?
The motivations and benefits of running a YouTube channel
The impact of a post production YouTube channel on your business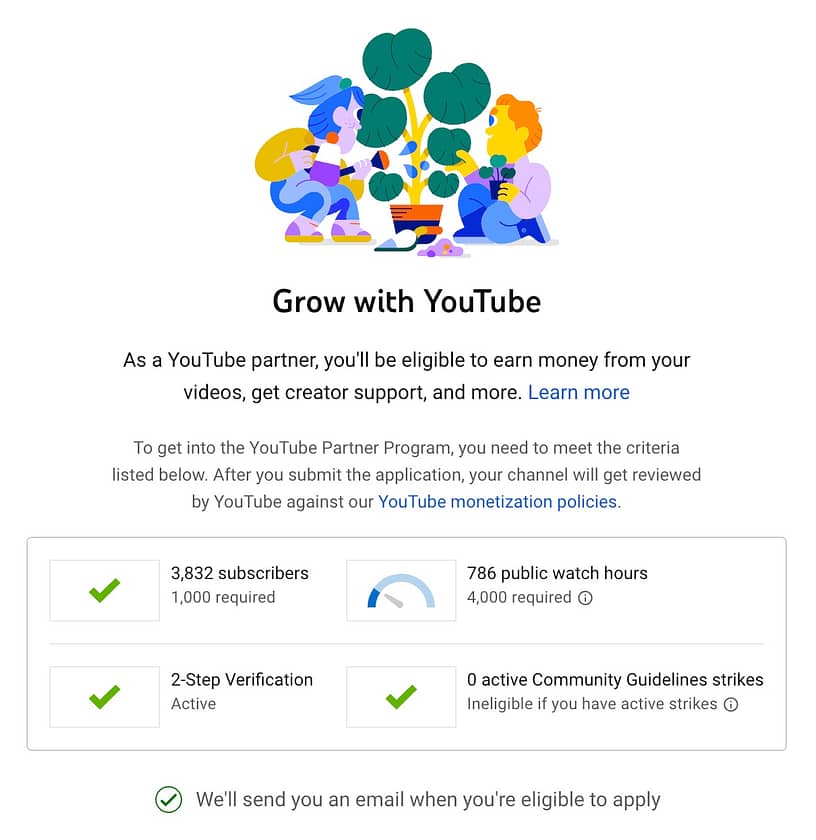 Mentioned in this Insight
Member Content
Sorry... the rest of this content is for members only. You'll need to login or sign up to continue (we hope you do!).
Membership options
Comments