Resolutions To Make 2017 A Great Year
I don't know what it is about this time of year, but I tend to wax a bit nostalgic – thinking about friends & family, clients and jobs over the past year.
For me, 2016 was an interesting but sometimes difficult year with my color correction business. I gained new clients, worked on some amazing jobs, but I also had to weather some difficult projects with tight budgets & slow payments. I'm not complaining; these days maintaining a small facility and meeting the status quo or having a small amount a growth is an achievement.
While I've been thinking about 2016, I've at the same time been looking forward to 2017.  This isn't a new theme for me – last year I wrote about my 2016 resolutions – most of which I achieved this year…woot!
It might sound cliche, but I'm determined to make 2017 the best business & creative year of my life!
So, to that end, in this Insight, I'd like to share several of my 2017 New Year Resolutions that you're free to steal and adapt to your business & creative life.
#1 Building A Team & Delegation
You know that old phrase 'there are two ways to make money – raise your rates or increase your sales volume'?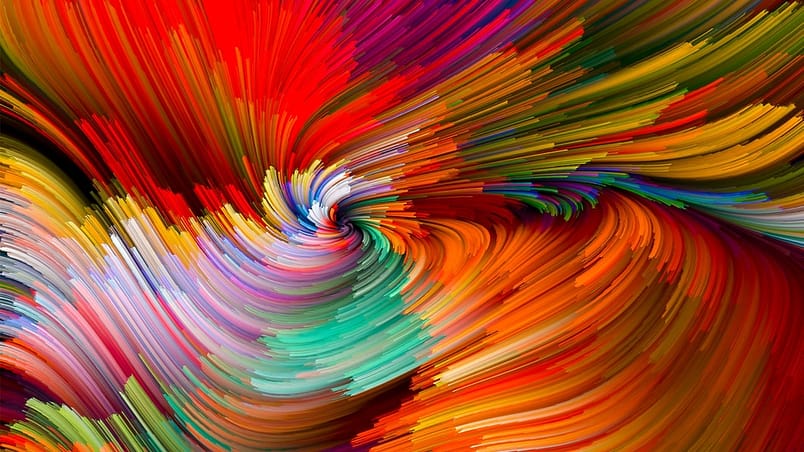 Over the years I've pushed my hourly rate about as far as it can go, and over the past few years, I've pressed on increasing my overall volume.
The only downside – increased volume has been killing me!
Ask Pat & Dan – I work WAY WAY WAY too much.
In 2017 I plan to work less, but how can I do that while maintaining and or growing my overall revenue?
Help – that's how!
I've employed a few 'helpful' ideas this year, but here is my list for 2017:
20 Hours – What would 20 hours a week saved do for you?  I've battled over the years trying to hire young people and train them up.  This year, I'm going to avoid that and simply hire a young person for some additional help with no promises or desire to take them further.  I guess you could call this person a paid intern, but my hope is they get some experience in our field.  I'm planning on tasking this person with renders, archival needs, client services and maybe even a helping out with an Insight or two.
Investing in talent – my problem with trying to hire young people is always the time investment, and my problem with hiring people with similar experience to my own has been cost.  This year I'm bucking the cost concerns to increase my volume.  Take for example a $5000 job. Even if I only make $500-$1000 on one of these types of jobs (a finders fee if you will) and pay the talent $4000, I'm still adding to my overall revenue (good for my companies overall financial health) and as a bonus – making money for a limited amount of work. I'll choose these jobs wisely, but I'm done trying to do it all myself.  I need competent help.
Delegating to an assistant –  in a similar vein to the 20 hours approach for creative work, in 2017, I'm also looking to bring on an assistant to help with overall business life.  My hope is this person can prioritize emails (I get about 100 actionable ones per day), build to-do lists, etc.
Bringing on three people even in part-time capacities will obviously put pressure on the bottom line and availability of cash on hand. However I'm convinced that building this team is the right thing to do – not only for my sanity, but to free me up to cycle jobs and meet the demands on my time faster.
I'll have to be fastidious about my budget & will probably have to cut back on many areas (gear), but in 2017 I'm committed to building a team.
#2 Stop Undervaluing, Discount Less
I'm sure you've heard that January is a great time to raise your rates.  If your market (and clients) can support a rate increase, by all means, do it!
I think the vast majority of owner/operators and freelance colorists probably don't charge enough.
However, I've pushed my hourly rate about has high as I can get it in my market, and the starting point for my flat bids tends to be at a premium rate too.
The issue I want to address in 2017 is discounting and undervaluing my (and the facilities') services.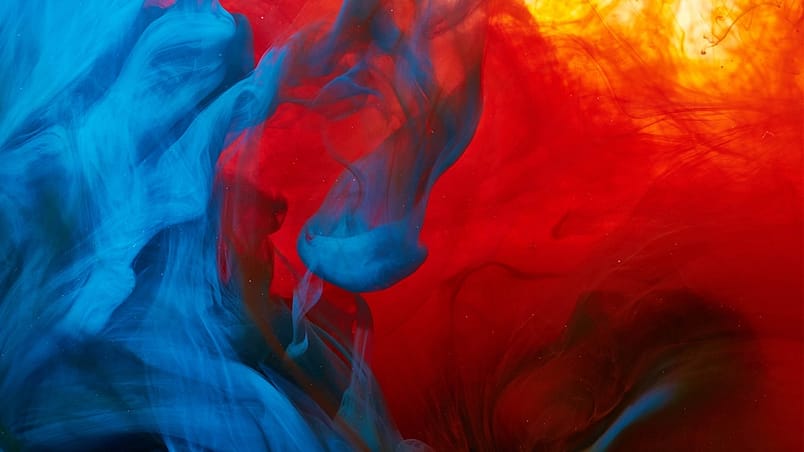 While the race to the bottom doesn't seem to have an end in sight, I want to make 2017 the year I draw a line in the sand when it comes to discounting.
Here are some ways I'm planning on doing that:
Only discount when requested – what's the point of having a standardized rate if all you do is discount it? Looking at my records I've discounted at some level, about 70% of the jobs completed in my shop this year – YIKES!  That 70% is mainly due to discounting for bulk work e.g. a TV series. But in 2017 I'm going to put a stop to automatically discounting that work. Instead, I will consider discounts when requested or mentioned by a client.  If I can cut the percentage of discounted jobs by half to 35% that's a significant increase to my bottom line revenue.
Raise the threshold for 'bulk' – As I mentioned, I've been prone to discounting based on bulk commitments from clients. For example, a 10-part TV series gets a discount. However, looking back on 2016, I've applied the 'bulk' discount to as few as 3 shows. In 2017 I'm going to try to raise that threshold to 6 episodes for long-form. For short-form, I'm going to toss every short -form project into the only discount when requested category.
Knowledge has value – how many times have you helped a client with workflow advice or other technical challenges?  We all do it – to earn good favor with a client, or to make our coloring tasks easier. But here's the thing – often these tasks fall outside of 'grading'.  Your knowledge has value!  Charge for it!  In 2017, consulting that falls out of the normal 'quick question I plan on charging for – of course making the client aware of the additional charges will be nessasary. I'm also going to explore with a few clients that are constantly asking workflow/technical questions to set up a small monthly retainer for that work.
Reduce 'eating' overages – no, not literal eating (that's probably a good thing too)!  I'm talking about time that you work on a project that you're not charging for, especially if that time is a direct result of client changes. Anyone who works in post has been guilty of this, and sometimes absorbing overages is warranted (if it's your fault), but one of my 2017 goals is to be more strict on the scope of projects and not let clients take advantage of my time, simply because I'm known for going the extra mile to get a project done.
Everyone's situation is going to be different, but in 2016 I saw myself doing something dangerous – starting my warm up jog in the race to the bottom and that's something that I can't continue, neither can you!
If you have a good strategy to stop/reduce undervaluing you and your services please use the comments below – I'm eager to hear what others are doing.
Member Login
Are you using our app? For the best experience, please login using the app's launch screen
---
Comments