I recently had a chance to jump back into the photography studio and take some headshots to help out a friend.
It was quite a fun situation as I was lighting, directing and re-touching the shoot myself so I would only have myself to blame when it was time for the grade and beauty work!
I struggled to get back into terms with the detail of working with stills after being in the video world for so long.
I spend over 40 minutes just healing skin imperfections with the clone tool on one single frame!
With this in mind, I thought it would be great to share my experiences and thoughts that I got from working with stills again.
In the next insight in this series, I'll be taking these micro-level adjustments and techniques and trying to apply them to working with moving images again.
Here is the final version of the image I was working on :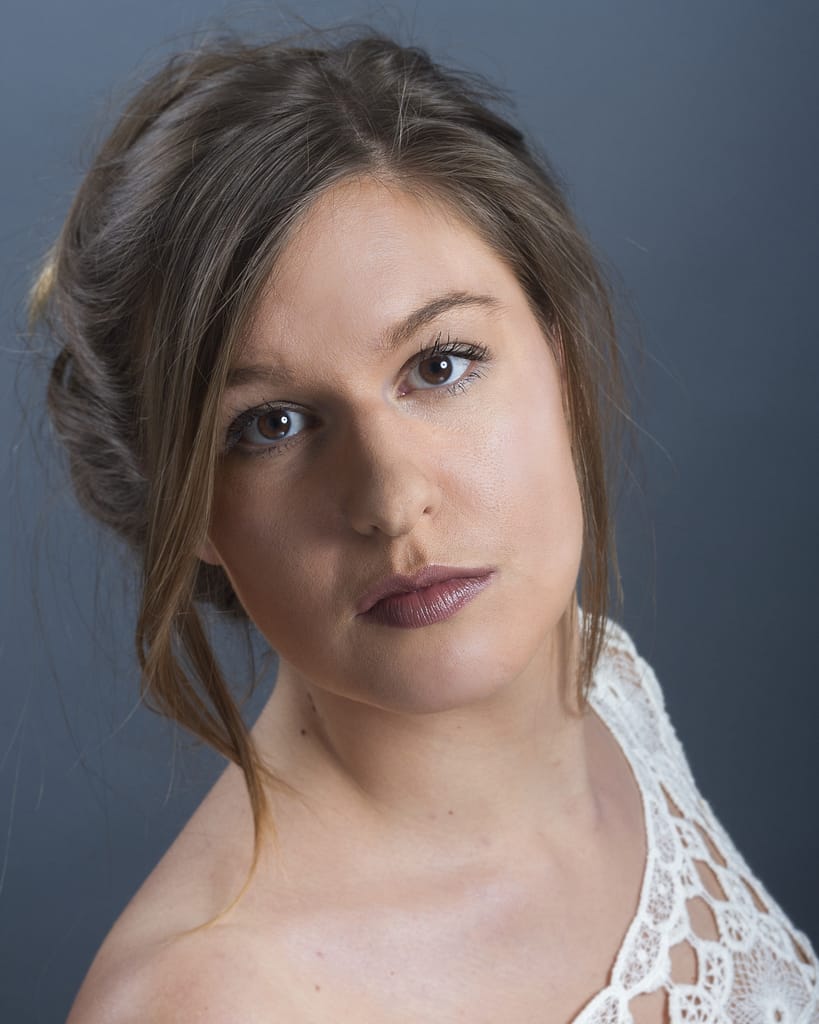 Techniques
In this insight, I am doing advanced level photoshop work.
This is not an introduction to photoshop insight so apologies if I glossed over some quite advanced techniques but there was so much ground to cover even at this level of detail it still comes to over 15mins long!
If you would like to check out some of the techniques I used here are some free videos I'd recommend that you watch to get a more in detail look at these tools.
Check out my video insight below to see how I use these tools all together to create my natural-looking beauty shot and look out for next weeks insight on how I tried to make this work in the world of video
– Dan
Member Login
Are you using our app? For the best experience, please login using the app's launch screen
---