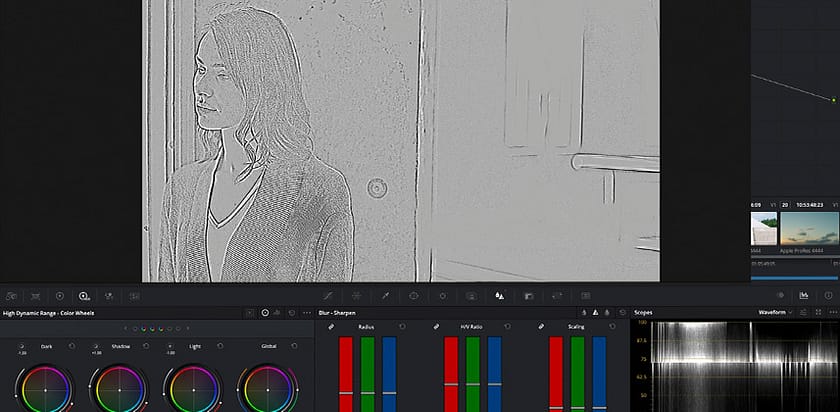 Are you adding RGB artifacts into images when sharpening? How is Midtone Detail different (in DaVinci Resolve)? Plus, sharpening in LAB space.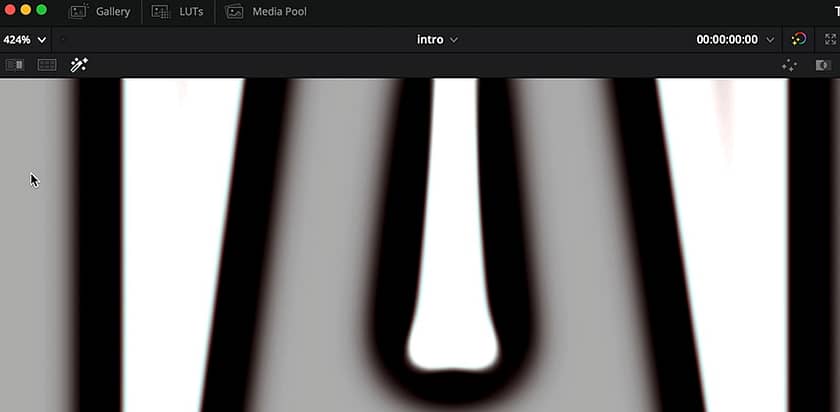 In the start of a new series, colorist & educator Hector Berrebi defines the terms and tools of the important concept: Texture Management.
No tutorials found...
Sorry, no tutorials were found for that criteria. Please change your selection or Reset Filters.