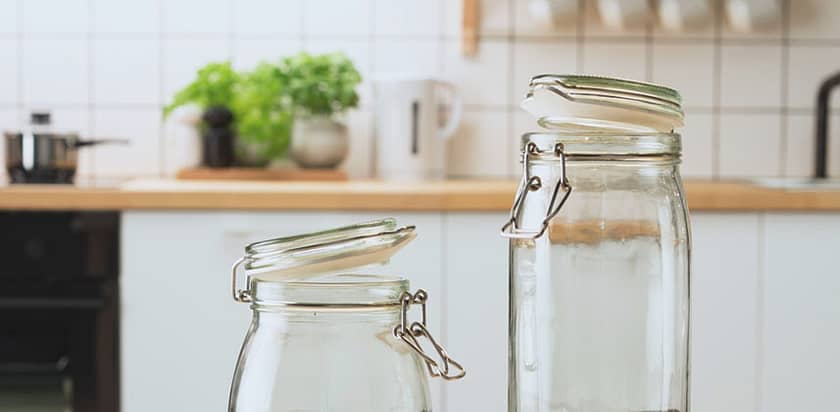 In this Insight, Dan covers another of his behind the curtain commercials. This time we look at a bright morning kitchen scene. In this real-world assessment and grade, Dan focuses on getting a bright airy feel without losing on the filmic sense.
No tutorials found...
Sorry, no tutorials were found for that criteria. Please change your selection or Reset Filters.