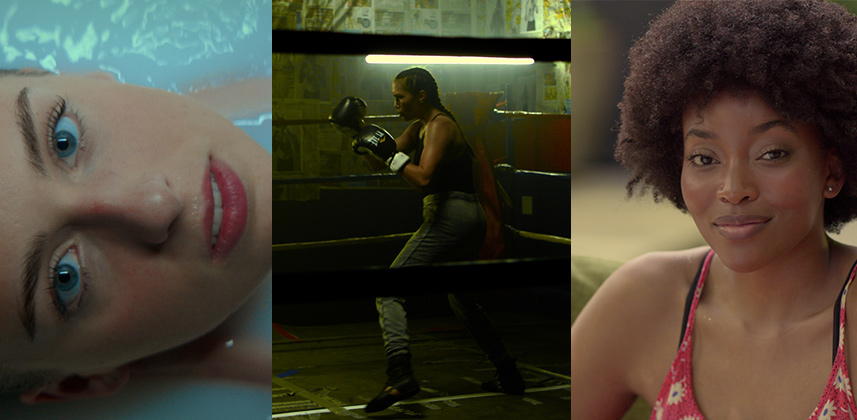 In the finale of the series, colorist Peder Morgenthaler puts what we've learned into action creative 3 looks with the Color Warper.
In part 2 of his series, Peder Morgenthaler dives deeper into the controls in DaVinci Resolve's Color Warper.
The new Color Warper in DaVinci Resolve 17 is very powerful, very accurate, but a bit complicated. In Part 1, learn this tool's fundamentals.
No tutorials found...
Sorry, no tutorials were found for that criteria. Please change your selection or Reset Filters.