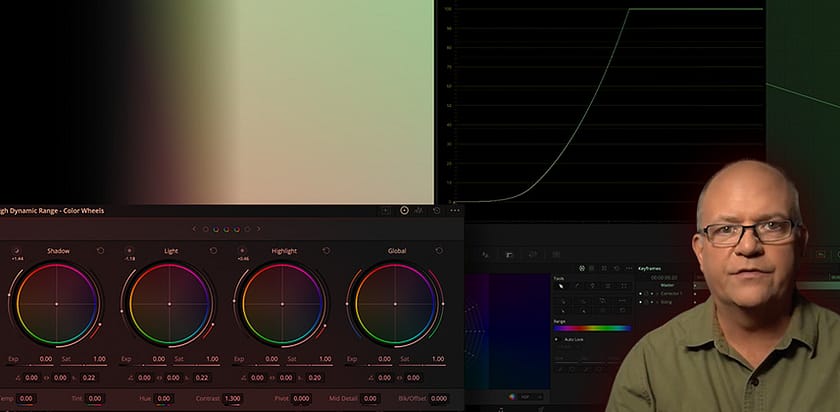 Colorist Patrick Inhofer shows you the three different and distinct behaviors of DaVinci Resolve's two Contrast-Pivot controls.
In Part 3 of Cullen Kelly's 'Flexing Fundamentals' series, learn how to think about organizing contrast adjustments to improve your results.
Learn why colorist Cullen Kelly loves Contrast-Pivot for his contrast adjustments - and how you can upgrade them for more nuanced control.