Using LUTs In DaVinci Resolve
This Flight Path assumes you have an introductory understanding of LUTs. If you're unsure about using LUTs, please begin your learning with our What Are LUTs? Flight Path - then return here to dig into the DaVinci Resolve workflow.
---
Using LUTs With Resolve In Specific Workflows
1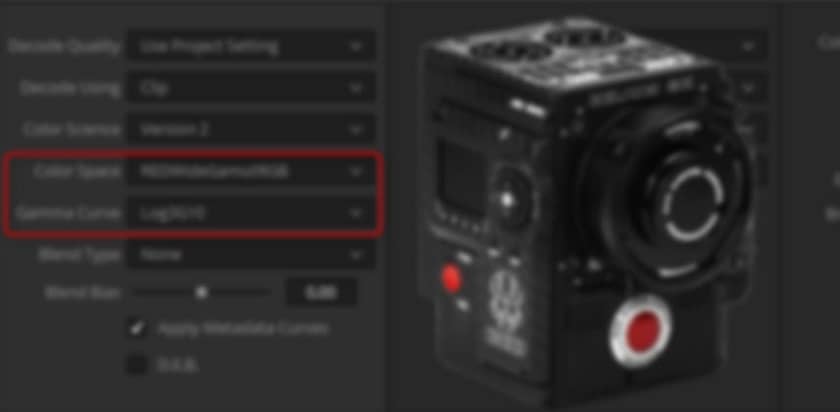 RED's new IPP2 processing pipeline has a lot to offer, in this Insight, we explore the new pipeline setup in RedCineX & DaVinci Resolve 14
2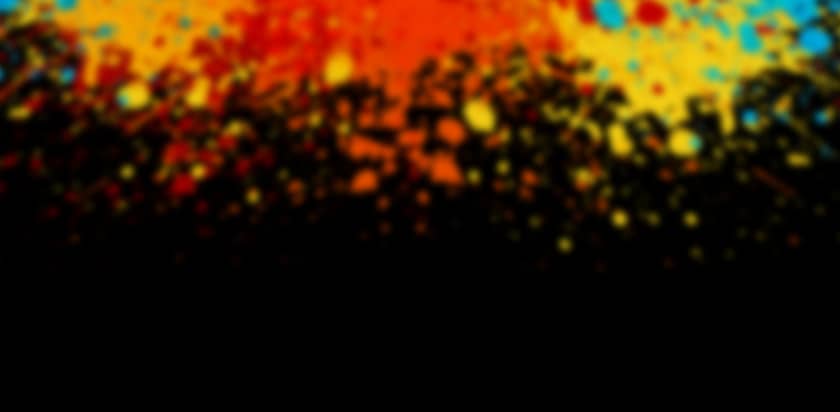 Our Getting To Know ACES series continues, looking at the essentials of using ACES for VFX roundtrips with DaVinci Resolve. You learn how to move images between VFX and color grading within the ACES color science.
Related Resources
---
Flight Path: What Are LUTs And How Do You Work With Them?
This is our introductory Flight Path on the topic of Look Up Tables. If you find the Insights in this Flight Path too confusing then visit this page to lay your foundation.
---
Flight Path: Using LUTs in Adobe Creative Cloud
This Flight Path guides you through Insights in our Color Library related to working with LUTs in Premiere Pro, Photoshop, and Lightroom.
---
Training: Introduction To DaVinci Resolve 14 Certification Bundle
Part 2 of this 13-hour bundle has four movies dedicated to working with LUTs in DaVinci Resolve. Plus, it includes a color correction Practice Project for you to experiment with using LUTs - while learning the key fundamentals of editing, color correcting, and mixing in Resolve.
---
RED's IPP2 Overview
After watching our Insight on this workflow, head over to RED's website for their official explanation.
---
PhilmColor Creative LUTs For IPP2 Workflows
This is a set of commerical LUTs (it costs money) designed specifically for the RED IPP2 workflow.
---
FilmConvert Film Emulation Plug-In
One Insight in the Flight Path talks about FilmConvert - a commercial plug-in that profiles a wide range of digital video cameras and emulates them into a variety of film stocks. Think of it as an interactive LUT, with additional features.
---
TrueColor: LUT Stress Test Image
An excellent test image to help you evaluate the results of applying a LUT to your image.
Hundreds of Free Tutorials
Get full access to our entire library of 750+ color tutorials for an entire week!
---
Start Your Free Trial