Lots of you tried matching my shot and Andreas got very very close!
I have to confess that I purposely made that grade as tricky and twisted as possible. I used lots of techniques to put tints in certain areas and then pull them back in others. The reason I did this is was to show how we all think differently.
Let's jump into the shot below and I'll explain what and why I did it! Premium members, you can download my DRX and export of my final grade for your reference in the Additional Downloads section.
The Grade
I graded this shot on my system in a natural way so please excuse the mess! Make sure your RAW settings match mine for this clip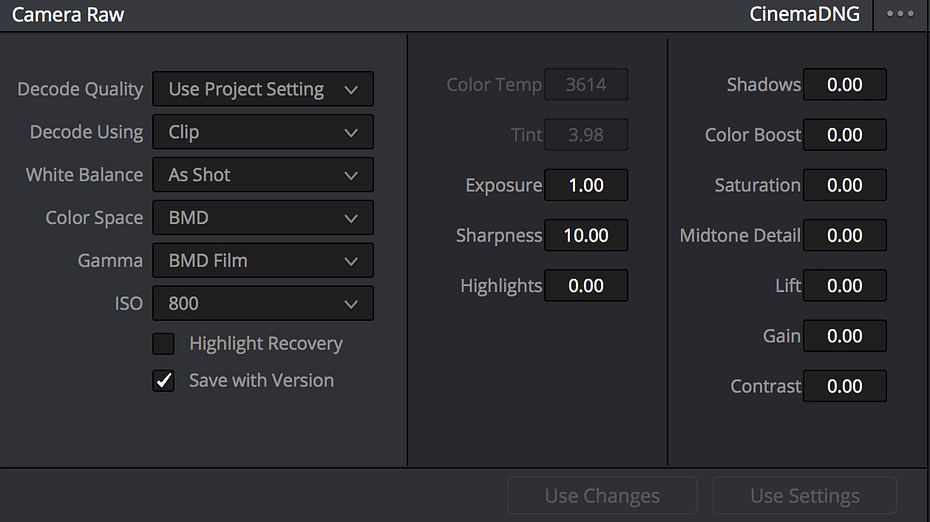 Member Content
Sorry... the rest of this content is for members only. You'll need to login or sign up to continue (we hope you do!).
Membership options
Comments