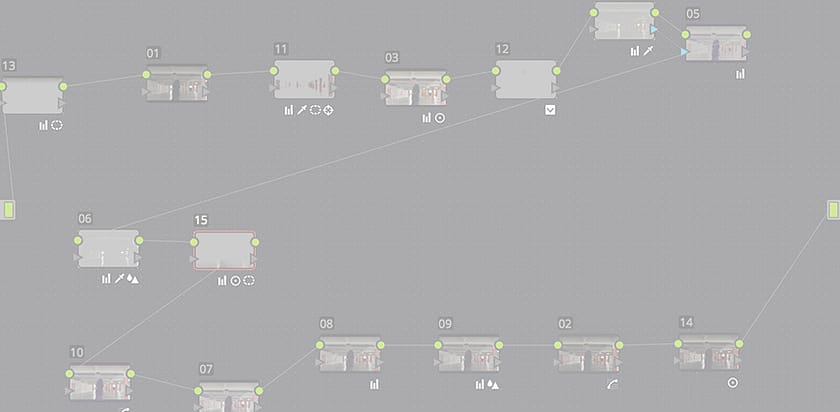 Dan shares his node breakdown from his match my shot challenge including a downloadable Resolve project
In this insight dan shares his approach and methods to matching black levels. Matching is hard but with practice you can become much faster!
Dan shares a job as a commercial case study in shot matching - from pristine stock footage to constantly changing clouds.
No tutorials found...
Sorry, no tutorials were found for that criteria. Please change your selection or Reset Filters.