How to build a unique colour grading facility
in a male-dominated industry
---
Today we talk with CJ Dobson CSI, a Melbourne-based colourist who has turned ten years of freelancing into the launch pad for running her own shop. A respected colourist in her own right, CJ has graded numerous Australian features, commercials, and TV series: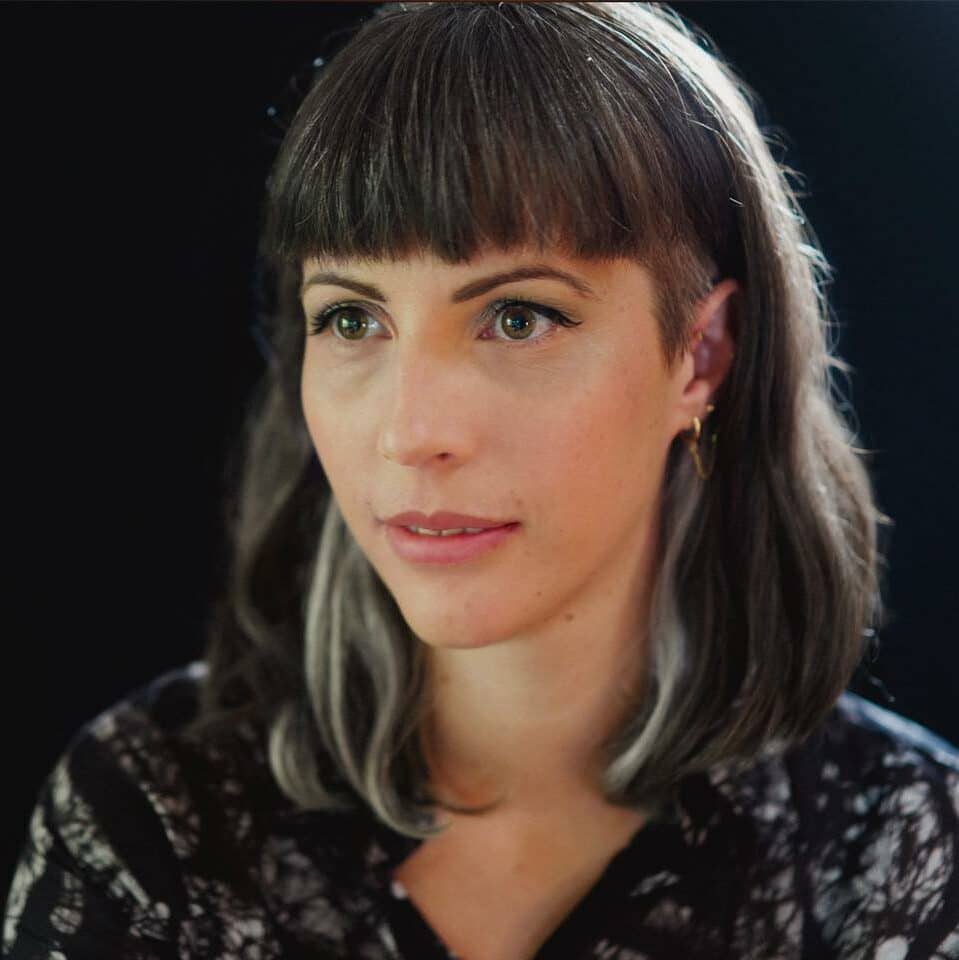 In this in-depth interview, CJ shares how her recently opened colour facility, Moodlab Film Looks, offers her clients new solutions to old workflow problems. We discuss CJ's journey from being 'queen of the conform' at Digital Pictures to freelancing for a decade to becoming a business owner, some of the unique future-facing services Moodlab offers, and the challenges of succeeding as a woman in a male-dominated industry.
Topics in this discussion include:
The trajectory of a career as a colourist from in-house to freelance to business owner
Moodlab's unique approach to providing colour grading services
The importance of finding a facility you can trust as a freelance colourist
The challenges of being a technically savvy female colourist in a male-dominated industry
Growing a team and apprenticing younger colourists
Timestamps
Key takeaways from this Insight
By the end of this Insight, you should understand:
The importance of finding other colourists to learn from in developing your career
What to look for when selecting a facility to bring your clients to as a freelancer colourist
How CJ has developed a cloud-based colour grading dailies workflow to offer her clients
Considering how best to integrate colour into the entire post-production pipeline
Why partnering with "the competition" is more valuable than competing with them
CJ's philosophy on investing in an HDR monitor
Why hiring junior colourists is a win-win-win for them, you, and your clients
Handling the different hierarchies of advertising clients vs directors and DPs
External Links and Significant Mentions
Related Mixing Light Insights
Questions or Comments? Leave a comment!
Did you enjoy this Insight? Let us know! Mixing Light is all about community discussions, and we're curious if you found this helpful, if you have something to add, or if you need more questions answered.
– Kali
Comments