Commonly Requested…Rarely Executed
Welcome to a new series of Insights where I break down the grading in Spectachrome (totally made up by the way) of a recent project for the Tens sunglasses company.
The name Wes Anderson comes up in a grading suite approximately every 42 seconds but most of the time the cinematography and art direction are rarely there to support it.
Most people don't realise how much of Wes Anderson's style comes from the framing, timing and most importantly the art direction.
I've graded a few projects that are a hat tip to Wes and his unique colour palettes and had some bold colours but rarely has a job come up that has the full package.
Luckily thanks to a lucky situation where the Director Tom Welsh is also the client/creator of the Spectachrome world so I can share this wonderful job with you.
New Camera Format
Another great thing about this job is that it features a camera that I've only worked with a couple of times.
The Fuji XT-3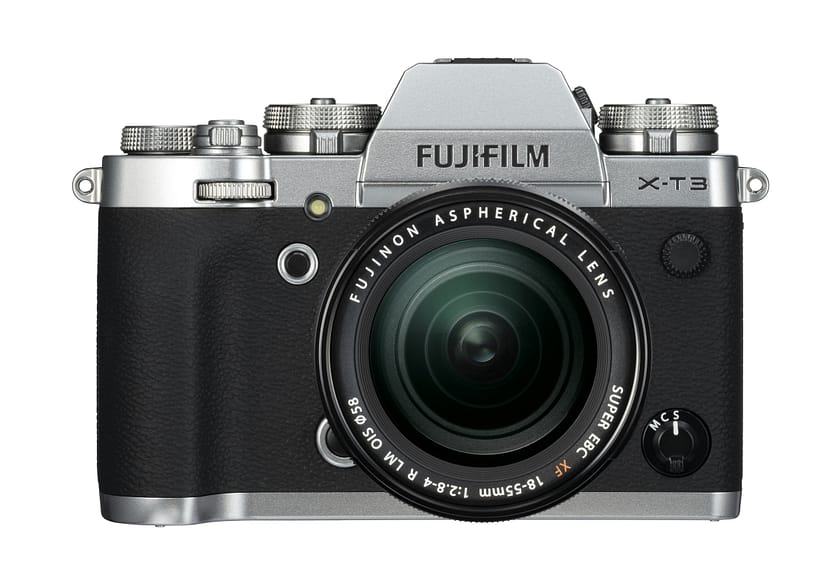 I think it's safe to say this is not an Alexa or Red level camera but it is 4K 10bit 4:2:2 which makes grading a lot easier than working with 8bit cameras.
I'll cover the challenges of this particular camera in a dedicated Insight in this series as it has a few quirks and areas you need to be careful of.
In The Video Insight Below We Take A Look At:
The Source Material
The Brief
How I Set Up The Grade Project
The Creative Goals Of Emulating Something Shot On 16mm Film
Questions Please!
I'm always extra excited to hear comments on these Insights as I can make sure to cover any questions in the next part.
-Dan
Member Login
Are you using our app? For the best experience, please login using the app's launch screen
---
Comments