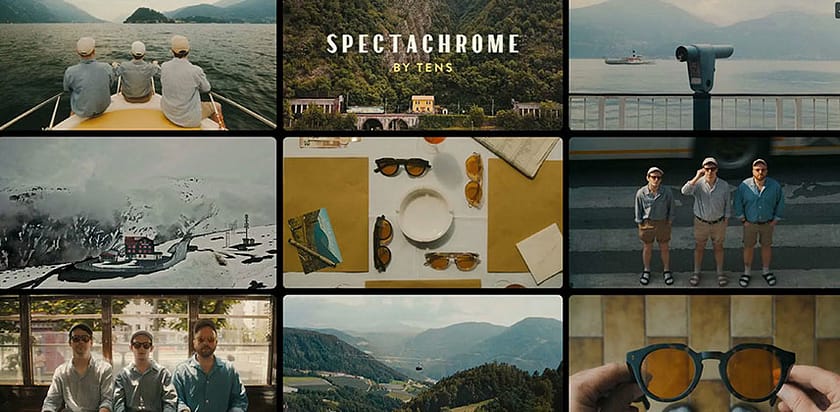 Working with new cameras is always a challenge. Get an inside look at what Dan does when working with the Fuji XT-3 camera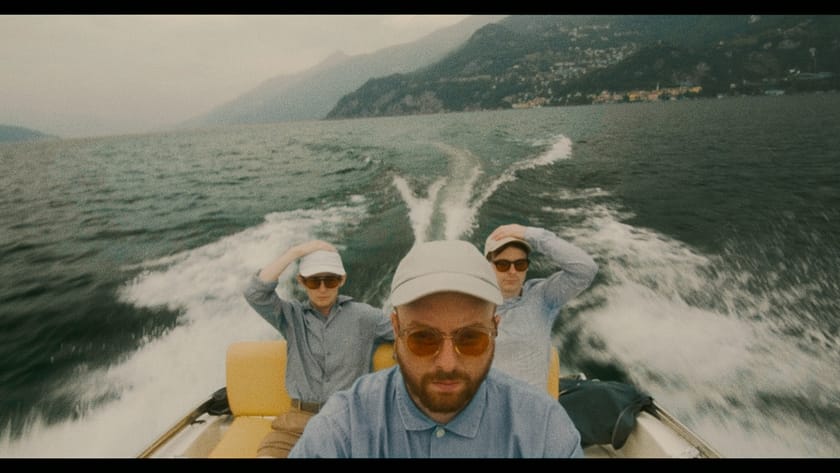 Dan cracks open another project fresh from the grading suite. In this part we take a look at the Spectachrome brief & project organisation.
No tutorials found...
Sorry, no tutorials were found for that criteria. Please change your selection or Reset Filters.