Selected Skills
Color Management
Conform
Finishing/Delivery
What I Do
Commercials
Feature Narrative
Music Videos
Short Films
Scott Stacy is a mid-west colorist who grades narrative, documentary, commercial, and advertising genres. He enjoys working for clients such as Lee Jeans, Sprint, Paramount, and especially indie filmmakers. Scott is the Submissions Officer for the 2019 Colorist Society International Awards and serves on the Committee.
Scott brings a rich and textured life history to his work. Before becoming a colorist, Scott was behind a camera as a Director of Photography. In earlier chapters of his career, he spent his time as a working musician in Hollywood and San Francisco. There, lived behind a mixing console in post-production, recording music for film and rock & roll. Creativity in time-based forms has always been a native language for him.
Tutorials by Scott Stacy
3 tutorials found.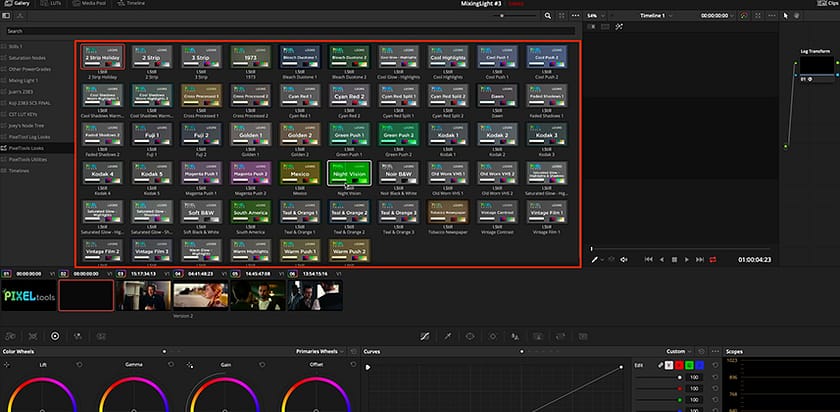 A video review of how PixelTools uses the native tools in Davici Resolve to construct custom looks and utilities with PowerGrades.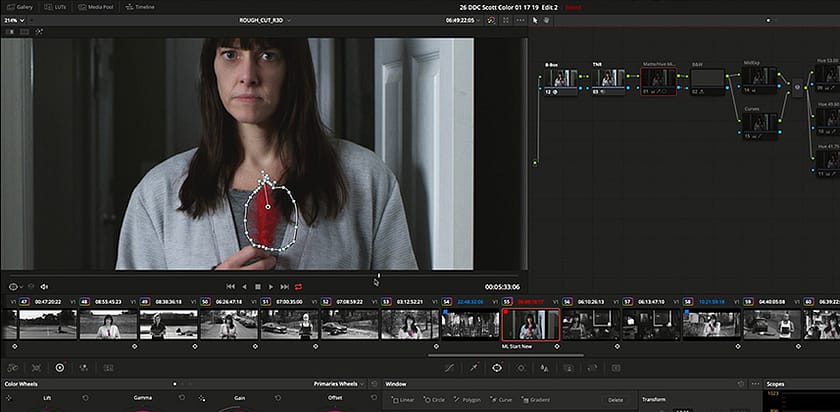 Isolate an object in a black & white film, isolate its color, and use keys to shift hue, saturation, and gain. How hard can that be?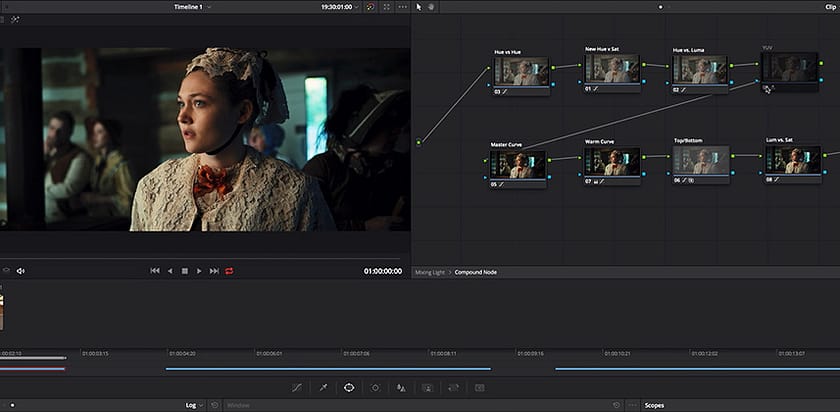 While creating a Western look, learn how to use a color space transform with a film print emulation LUT in DaVinci Resolve.