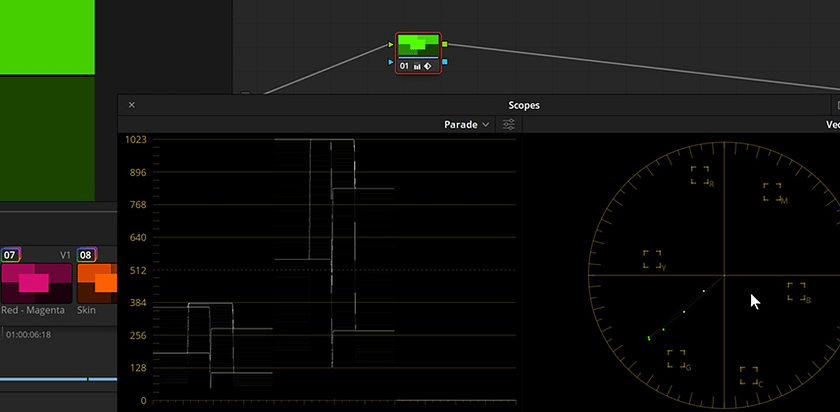 Learn how various Saturation controls in DaVinci Resolve are identical to each other. Plus, understanding saturation-related hue shifts.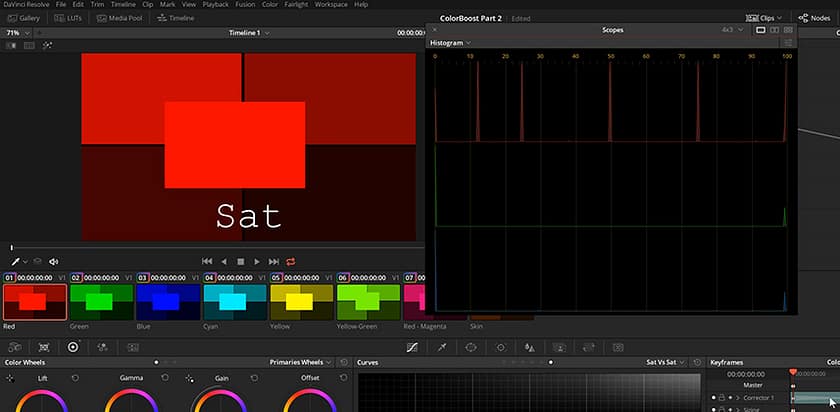 We continue deconstructing Resolve's Color Boost controls, offer an alternative definition, and demonstrate how it differs from Saturation.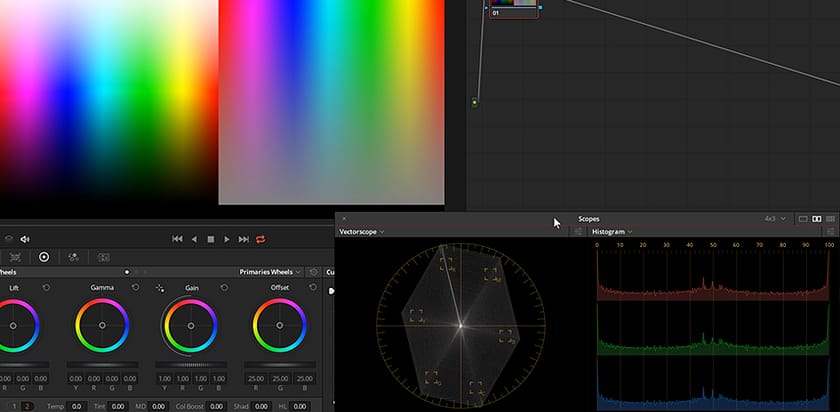 It's not always clear how Resolve's 'Color Boost' tool works differently than its 'Saturation' tool. This video breaks down the differences.
No tutorials found...
Sorry, no tutorials were found for that criteria. Please change your selection or Reset Filters.