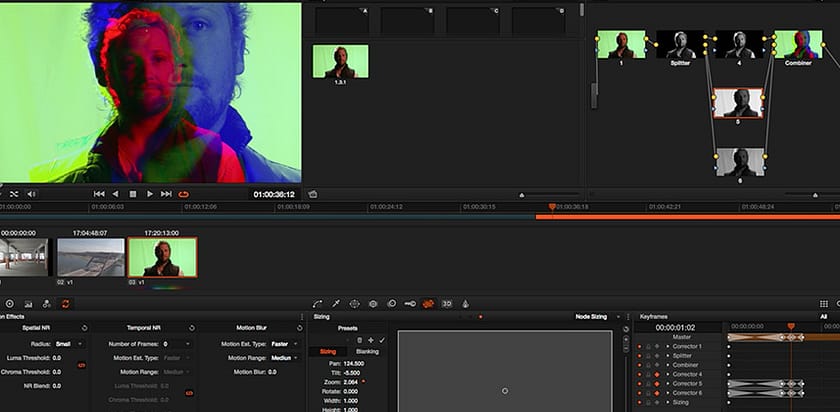 Learn how you can easily add some fun 'video distortion' to a music video or commercial using some creative Splitter-Combiner techniques in DaVinci Resolve.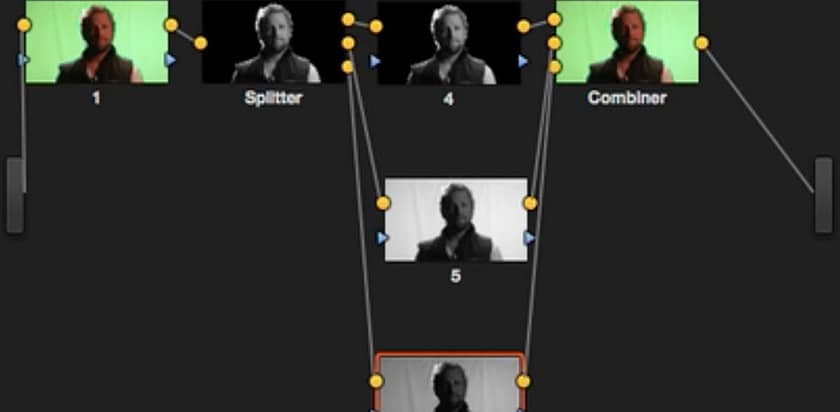 In DaVinci Resolve, video noise reduction targeted to specific color channels lets us balance between sharpness and noise reduction.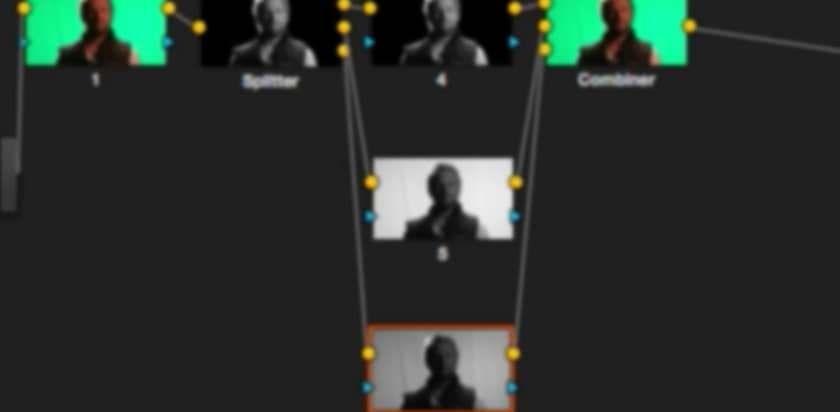 Learn how to split color channels into RGB, YUV or LAB with the Splitter Combiner nodes in DaVinci Resolve. Watch me put them to work.
No tutorials found...
Sorry, no tutorials were found for that criteria. Please change your selection or Reset Filters.