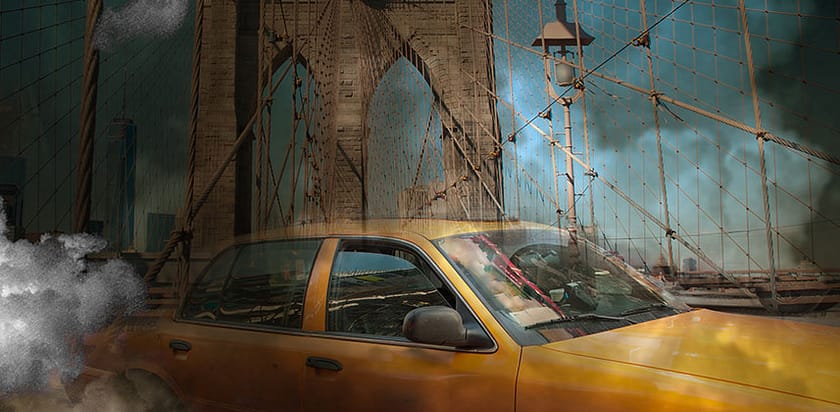 In part 3 of our ongoing Dolby Vision series, learn about big changes to Dolby Vision & Resolve in 2018, plus new tools & workflows.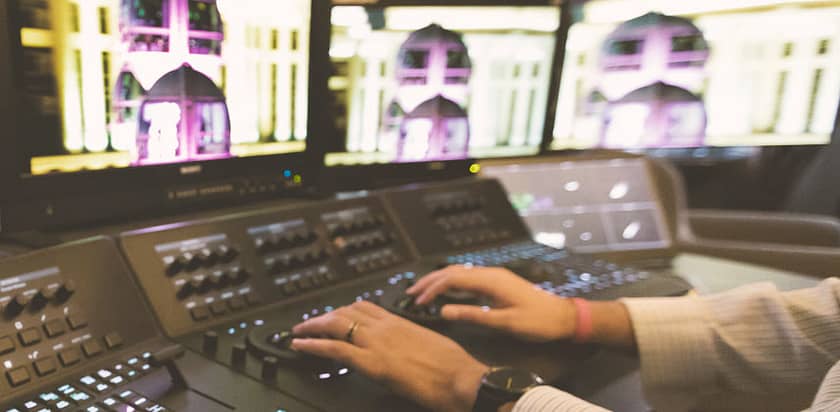 In part 2 of our Dolby Vision series you learn more about suite setup. Then you dive into using the Dolby Vision trim controls (in DaVinci Resolve) for Standard Dynamic Range TVs. Plus, Dolby Vision 'mezzanine' file creation.
In part 1 of our series on getting to know Dolby Vision HDR workflow & color correction, you learn the essentials of setting up a professional Dolby Vision mastering suite.
No tutorials found...
Sorry, no tutorials were found for that criteria. Please change your selection or Reset Filters.