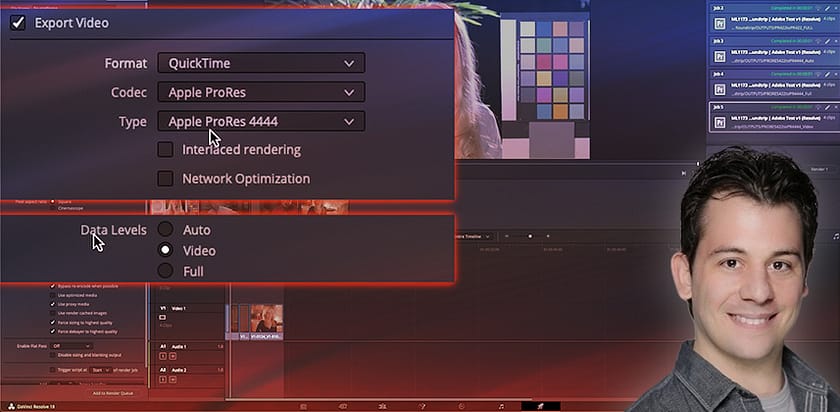 Colorist and finisher Jason Bowdach revisits the topic of which setting to use in Resolve for exporting to Premiere Pro: Data vs Video Levels?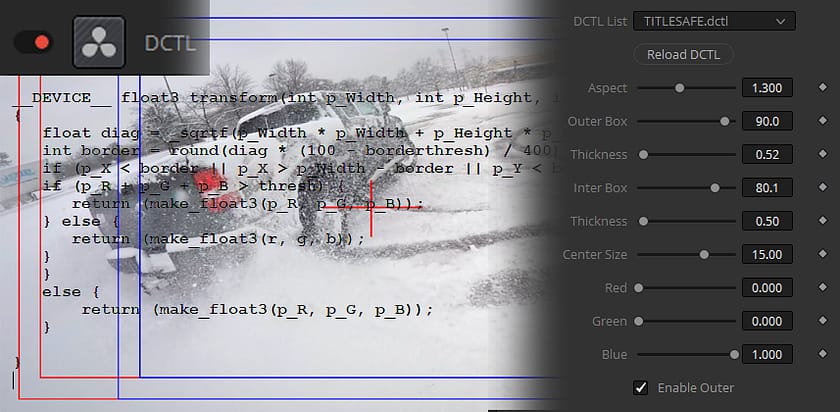 Do you perform repetitive tasks on a regular basis when color correcting or finishing? Then learn how to use DCTLs to automate those tasks!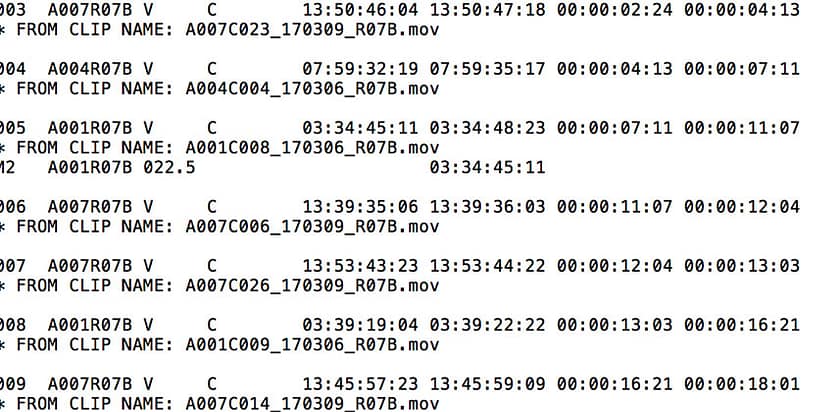 Conforming timelines can be time-consuming before you even start color correcting. Learn the common issues (and how to fix them).
No tutorials found...
Sorry, no tutorials were found for that criteria. Please change your selection or Reset Filters.