Learn how to deconstruct a pre-built Fusion animation that ships with DaVinci Resolve. After studying one, we revise our animation to match.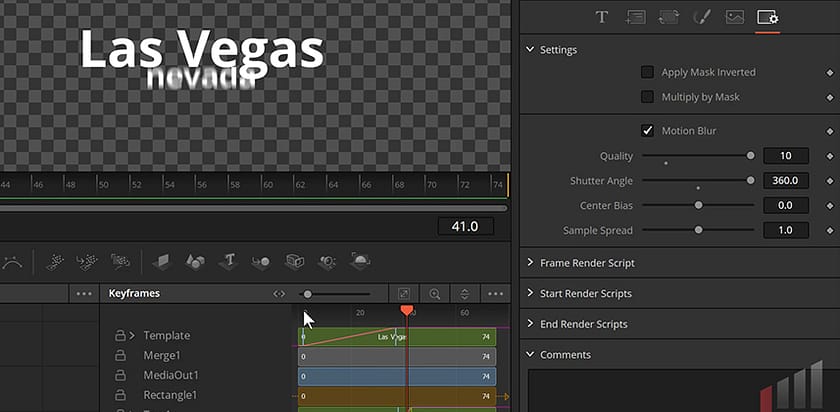 DaVinci Resolve's Fusion page is intimidating. In this video, learn an easy way of getting into Fusion, with a simple Text animation.
No tutorials found...
Sorry, no tutorials were found for that criteria. Please change your selection or Reset Filters.