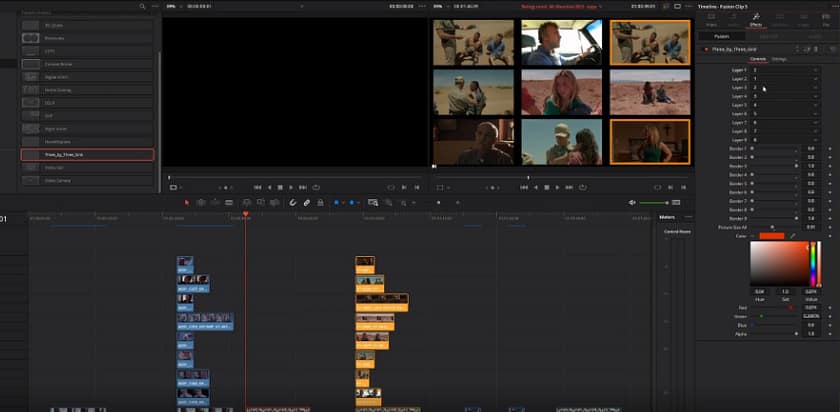 Get an overview of how you can create your own 'plug-ins' for DaVinci Resolve's Edit Page with its new Fusion Effects functionality.
Learn how to build (and re-use) your Resolve Fusion comps as Groups and Macros. Plus, choosing which settings are exposed on the Edit Page.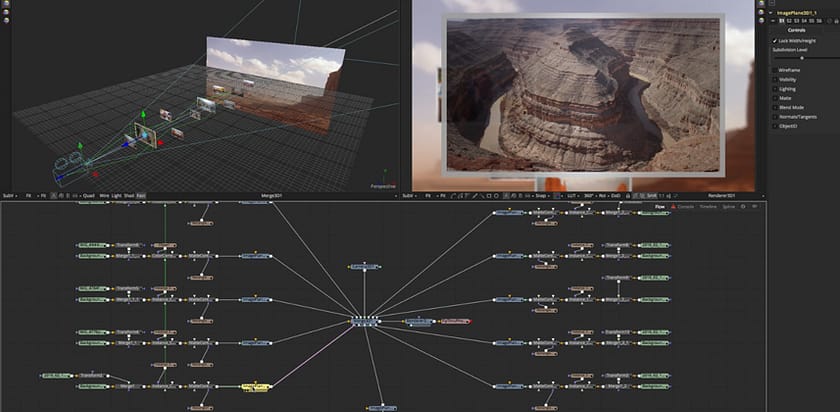 Learn how to animate unrelated properties using Expressions. In Part 2, we use the Camera's Z-position to drive another element's Opacity.