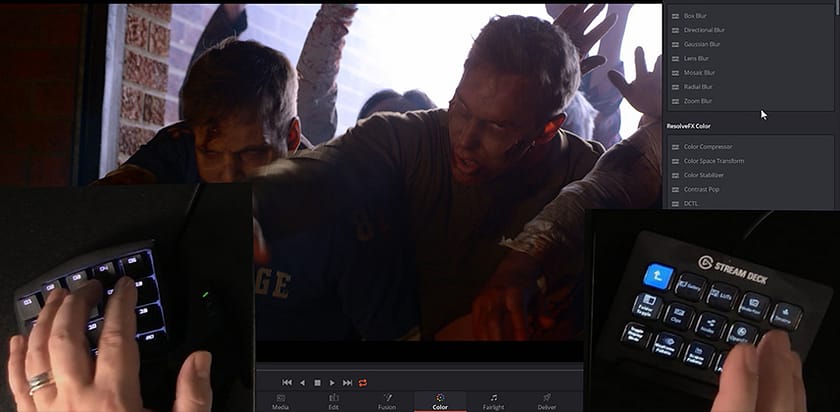 Are you looking for ideas on programming your El Gato Stream Deck or Razer Orbweaver to speed up color correcting? Get some tips about focusing your efforts to reduce 'mouse travel' - increasing your productivity.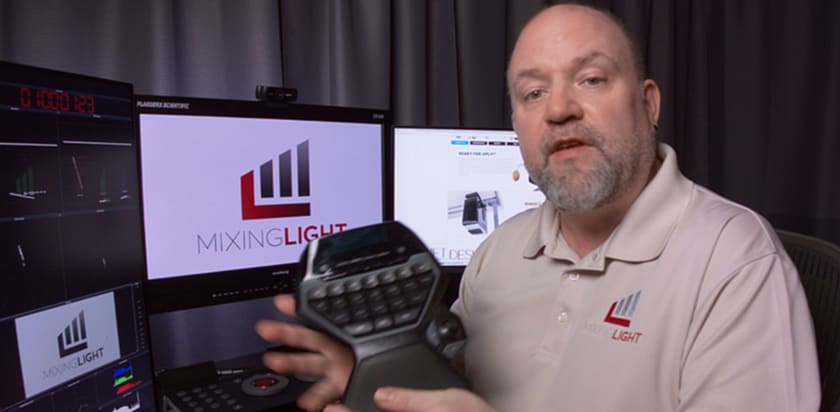 In Part 3 of our series, you'll see the different input devices I've experimented with and the computer displays I'm using... with eye toward ergonomics.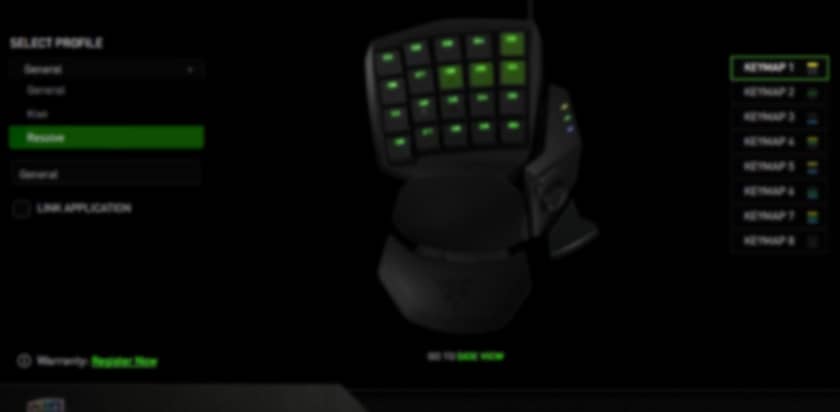 If you're looking to improve your color correction ergonomics for your editing or color correction suite - this post has some ideas for you.