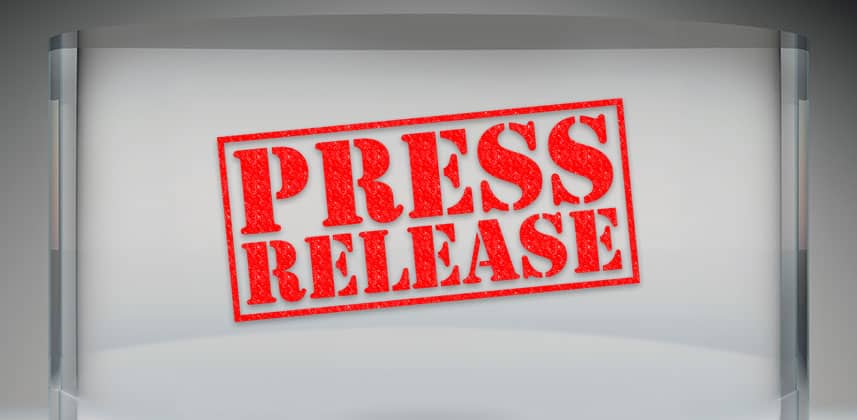 For Immediate Release
– New website redesigned to be super-fast, responsive, rips out Flash in favor of HTML 5 video, plus new features like user favorites and enhanced search tools –
Herndon, VA, USA – APRIL 13, 2016 — Mixing Light, has completely redesigned its well-known training and educational website that features courses on the entire spectrum of color correction for moving images. The newly designed Mixing Light 2.0 website launched on April 10th with enhancements to make the ability of learning color grading easier than ever.
One of the first things that desktop members noticed is the elimination of Adobe Flash videos from the site. Every video is now delivered using HTML 5, with legacy videos streaming up to 720p, and future videos all streaming and downloading at 1080p resolution. Another immediate improvement that all device users now experience is a significant increase in speed.
"While our former 'off-the-shelf design' website held up remarkably well for more than four years, it was a template that had tons of features we never used," said Mixing Light co-founder Patrick Inhofer, C.S.I. (Colorist Society International). "That led to a huge amount of code that wasn't being used, slowing down the site. The new website has been built from the ground up by Ali Jafarian of creatency.com, and only contains the precise code we need."
Speed tests on the new website have yielded a doubling of speed by almost every metric. With further optimization, Inhofer believes that speed can improve even further.
With an Insights Library that has grown from 60 to over 600 different topics, the ability for members to find exactly what they were looking for on the former site was lacking. The new Mixing Light website now lets members filter the Library so that they can easily drill down and find the exact Insights they are looking for, and a newly added ability to bookmark favorite Insights, a popular feature request from members.
"We've listened to our members," said Inhofer. "So not only have we added the ability to favorite Insights, we'll be adding more enhancements to this feature over the next few months. We want our members to know that their experience on Mixing Light 2.0 is driven by them, so we've also replaced our account management system with one that is more robust and feature rich so it'll be easier for members to maintain their account. Everything involved in this relaunch is designed to deliver as smooth a membership experience as possible."
Mixing Light offers editors and colorists (and anyone interested in learning about color correcting moving images) a free 7-day test drive of the educational content available at MixingLight.com. The only requirement is registering with a credit card.
# # #
EDITOR'S NOTE:
Mixing Light's Logo Package is available for download as a zip file from www.prandme.com/mixinglight/Mixing-Light-Logo-Package.zip
A headshot of co-founder Patrick Inhofer is available at www.prandme.com/mixinglight/patrick-headshot-2016.tif
About Mixing Light
MixingLight.com is the premiere online resource to learn the art, craft and business of modern video color correction and grading. Founded by three working colorists with a passion for color & education, our training comes from real-world experience not the pages of user manuals.
Our main product is a subscription to the Insights Library, which features hundreds of videos, articles, & audio podcasts. With 3-4 new items added each week, you can stay on top of cutting edge techniques, strategies and business practices used by professional colorists.
We cover an ever-growing selection of popular tools like DaVinci Resolve, Premiere Pro, Final Cut Pro X and Avid Media Composer.
We also offer stand-alone training titles for DaVinci Resolve, without subscription, for those that want to jump into learning color correction software.
For more information, please visit mixinglight.com or follow us on Facebook (facbook.com/MixingLight) or Twitter (twitter.com/mixinglight).
Media Contact:
Denise Williams
Account Manager, PR&me
denise@prandme.com
+1.503.806.0755