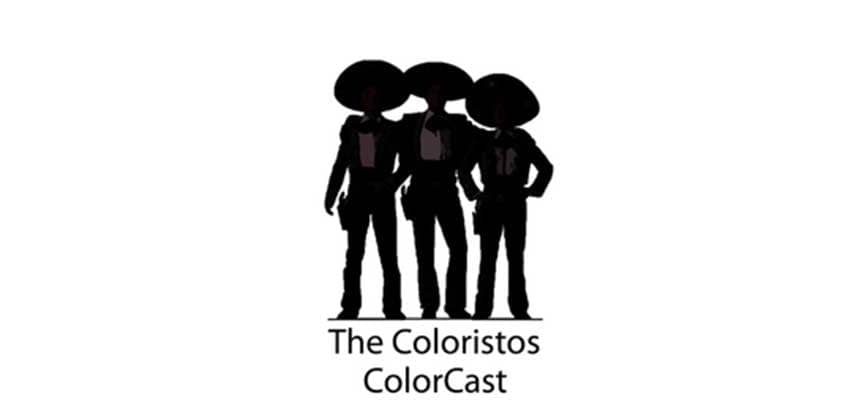 In the latest episode of the Coloristos, the guys try something new by interviewing a well known and respected colorist – in this addition its Andrea Chlebak.
You can check out Andrea's awesome list of work on IMDB including the new ScFi hit Elysium starring Matt Damon.
In a wide ranging interview, Coloristo Juan Salvo chats with Andrea about how she got started, room setup, working with clients and lots of technical stuff including ACES workflow but also discusses the grade on Elysium in detail and working director Neill Blomkamp.
This is by far one of our favorite episodes yet! For more on the Coloristos be sure to visit their PodOmatic page
Comments