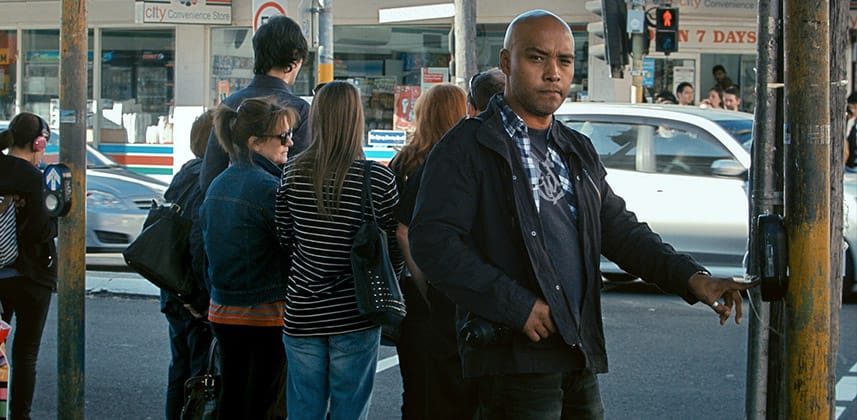 John Brawley was kind enough to upload some rushes from the new Blackmagic Design Pocket Camera and being a camera geek I just had to dive right in. I couldn't wait to see how the Super 16 size sensor and 13 stops of Dynamic Range worked out in the real world. Especially on a camera that fits in your pocket and only costs $995.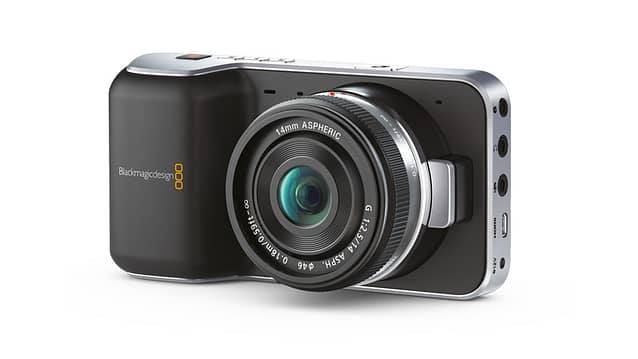 You should grab the files here and try them out your self!
I've uploaded some stills below of the grades I'm working on as I'd love you guys to see the results high res with minimum compression and I will exporting and uploading some videos of my grades very soon.
I have to say I'm very impressed with this camera. The images John has shot are beautifully sharp and even in a difficult lighting situation I can't see any issues. The dynamic range is crazy and even in the areas the highlights are clipping it has a lovely soft roll off and it looks beautiful! I've built some very different looks to see how easy it was to get different looks and to push the camera to its limits.
Have a look at the stills below to see what you think! To see the full res image click on the thumbnail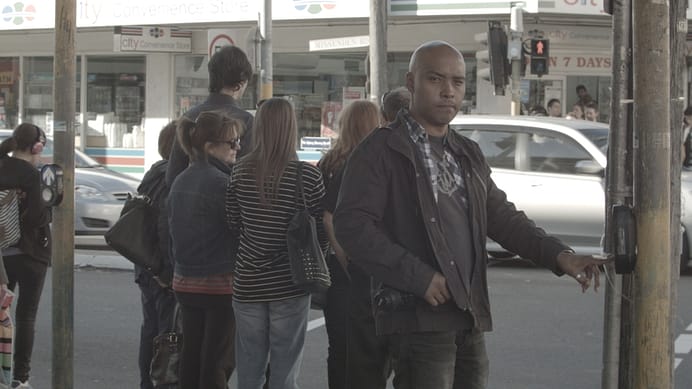 This is an ungraded full resolution frame straight out of the camera. As you can see thanks to the film mode recording we get a great flat image that retains all the shadow and highlight detail. This along with the depth of field gives us a perfect canvas to get a cinematic image.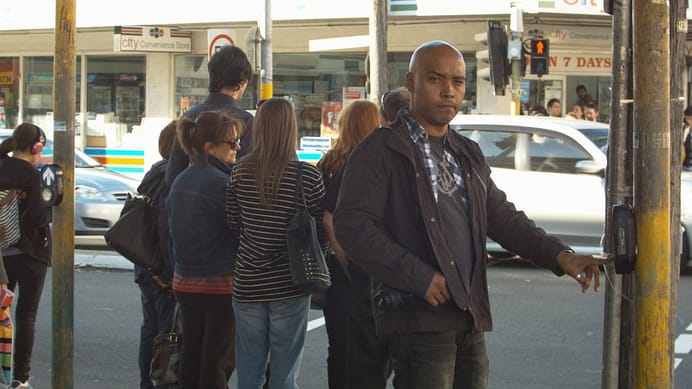 In this still all I have applied is the basic Rec709 Lut that comes with Resolve. This lut can be great for transcoding your media for offline editing or even as a starting point for the final grade. I normally don't use the lut for my grades as you can see the highlights are quite blown out and feels less cinematic.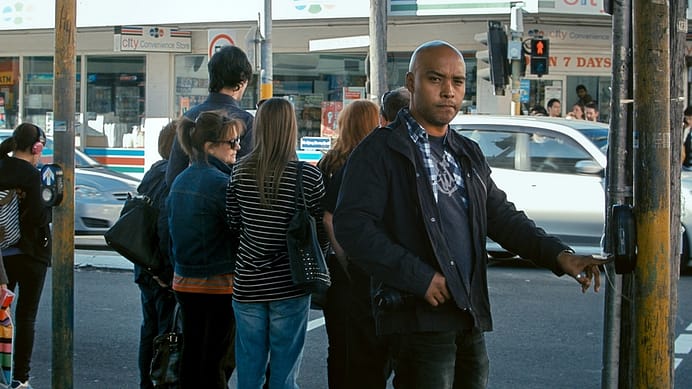 This was my instinctive grade for this scene. I have used curves, windows, secondaries and some sharpening to get what I feel is a cinematic feeling grade. This was the biggest test to see how the camera would hold up to me pushing and pulling the image to get the best range and image as possible.
The good news is the camera holds up extremely well. I have pulled the highlights down in the background and lifted up the foreground quite a lot. Yes there is some noise in the shadows but its quite pleasing on the eye and miles better than trying to achieve the same look with compressed formats.
To get an idea of how I graded the footage you can see my node graph below.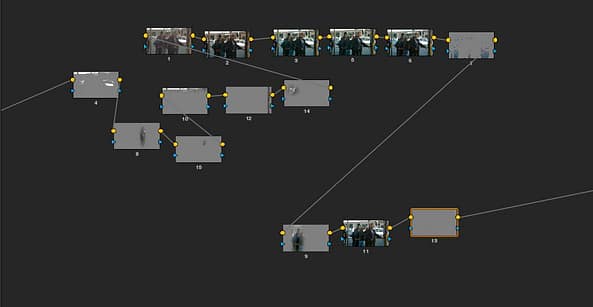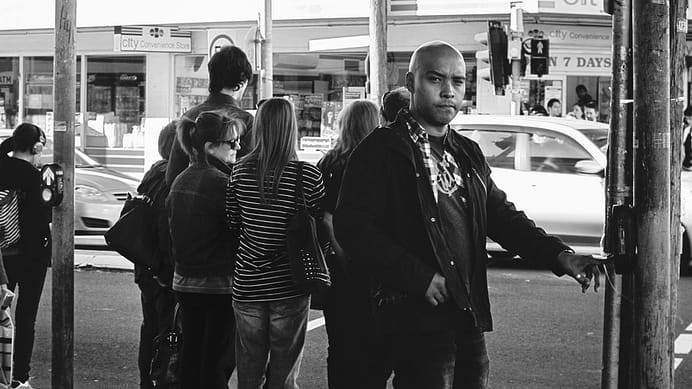 In this version I used curves and the rgb mixer to create a B&W version. I'm a sucker for high contrast B&W and the Pocket Camera makes it so easy to achieve. Throw some film grain on top and you can have a beautiful 16mm style image. I can't wait to grade more Pocket Camera in this style.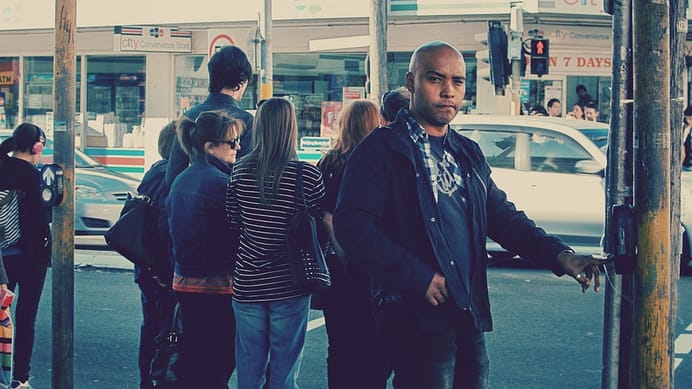 I then decided it would be great to see how popularly requested looks work out on the pocket camera. This is a vintish-ish feeling grade. The main issues I normally run into building this look is clipped shadows and thanks to the pocket cameras film mode recording getting a vintage feel is as simple as playing with the YSFX and adding some color casts in the shadows and highlights.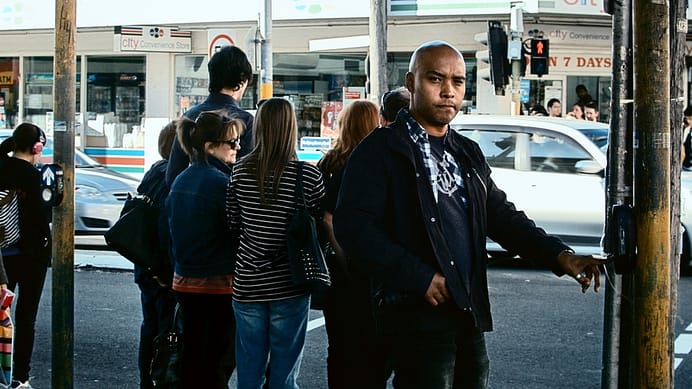 A Bleach Bypass is probably still the most commonly heard term in the grading suite so I'm glad to see the pocket camera holding up so well. To achieve this grade I used an overlay blending mode and layer mixer node to add some heavy contrast to the image while lowering the saturation.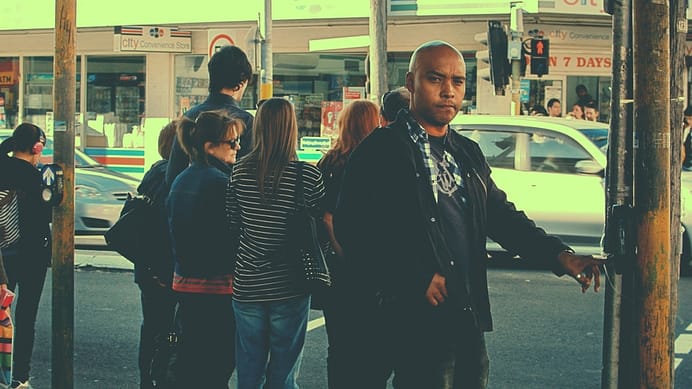 Last but not least I went for a more aggressive vintage wash to see how the highlights would handle the tint. This grade features heavily lifted shadows and a massive yellow wash. As I said before on the previous vintage style grade this is not an easy look to achieve with clipped shadows or highlights. Fortunatly the BMD camera excels once again and its as simple as using primaries and curves to achieve this look.
Conclusion
When I opened these files I was expecting something that was almost as good as the Blackmagic Cinema camera but perhaps slightly less dynamic range or not being able to push the grades as far as it is ProRes 422 HQ based instead of RAW but this camera has blown my mind. John is an amazingly talented DOP so I think this camera with the right talent and thoughts behind it is going to be part of every productions tool kit and I can safely say I think its time I joined the club and ordered one!
I'm currently finishing up the motion versions of these grades which I'll be uploading ASAP so please do check back for that!
-Dan 
Comments