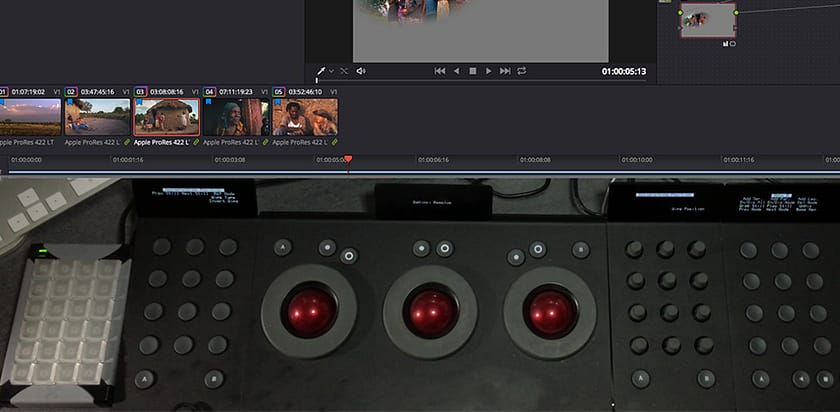 Learn how to maximize your color correction speed if you're using a Tangent Element or Avid Color by optimizing X-Keys, a low cost USB hardware add-on.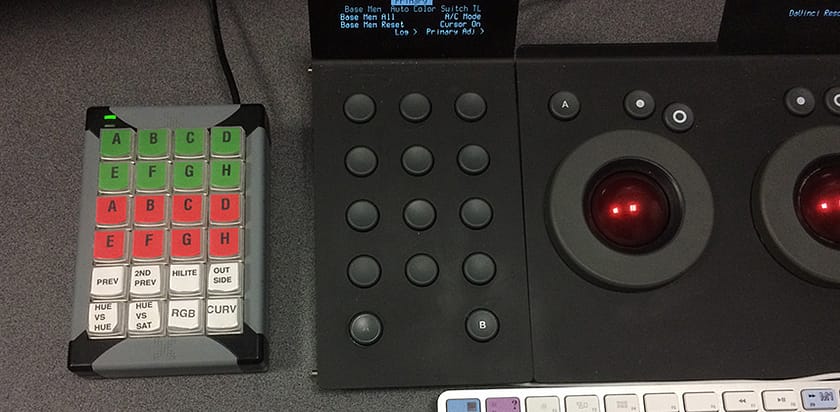 In this video, contributor Josh Petok shows how to setup the X-Keys XK-24. It's a perfect companion to many colorist control surfaces.
No tutorials found...
Sorry, no tutorials were found for that criteria. Please change your selection or Reset Filters.