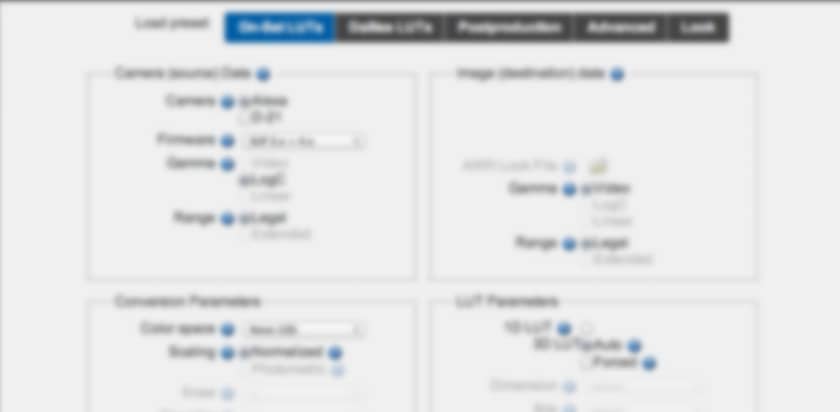 Learn how to create LUTs for the Alexa using the official Arri LUT Generator. Develop your own set of best practices when working with this tool.
Are you confused about how to use Arri Alexa LUTs on your projects? Learn one approach to using them creatively, based on Arri's own LUT Generator.
No tutorials found...
Sorry, no tutorials were found for that criteria. Please change your selection or Reset Filters.