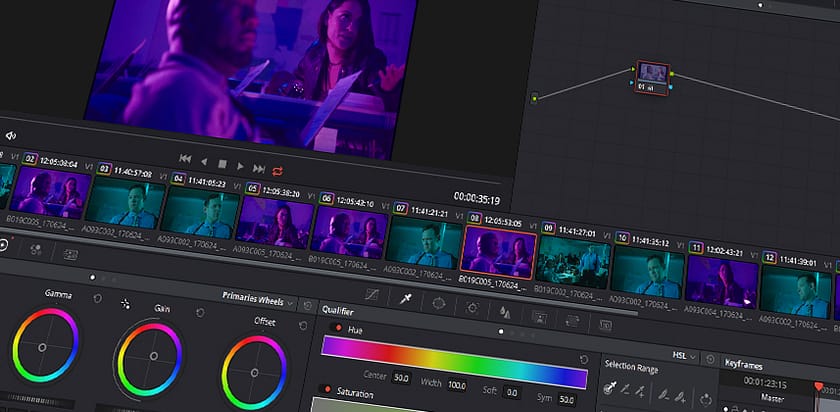 Learn how to create, export, and import ASC-CDL compliant color grades using DaVinci Resolve. Plus tips and tricks with CDL data.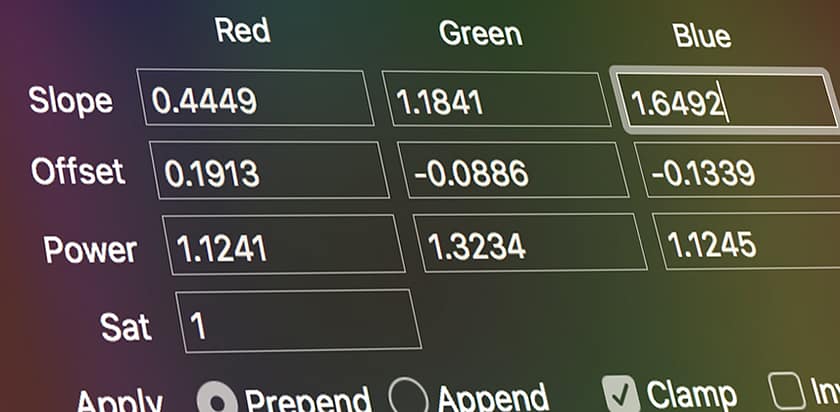 Take an introductory look at the Color Decision List (CDL) and learn about the strengths and weaknesses of an ASC-CDL based workflow.
No tutorials found...
Sorry, no tutorials were found for that criteria. Please change your selection or Reset Filters.